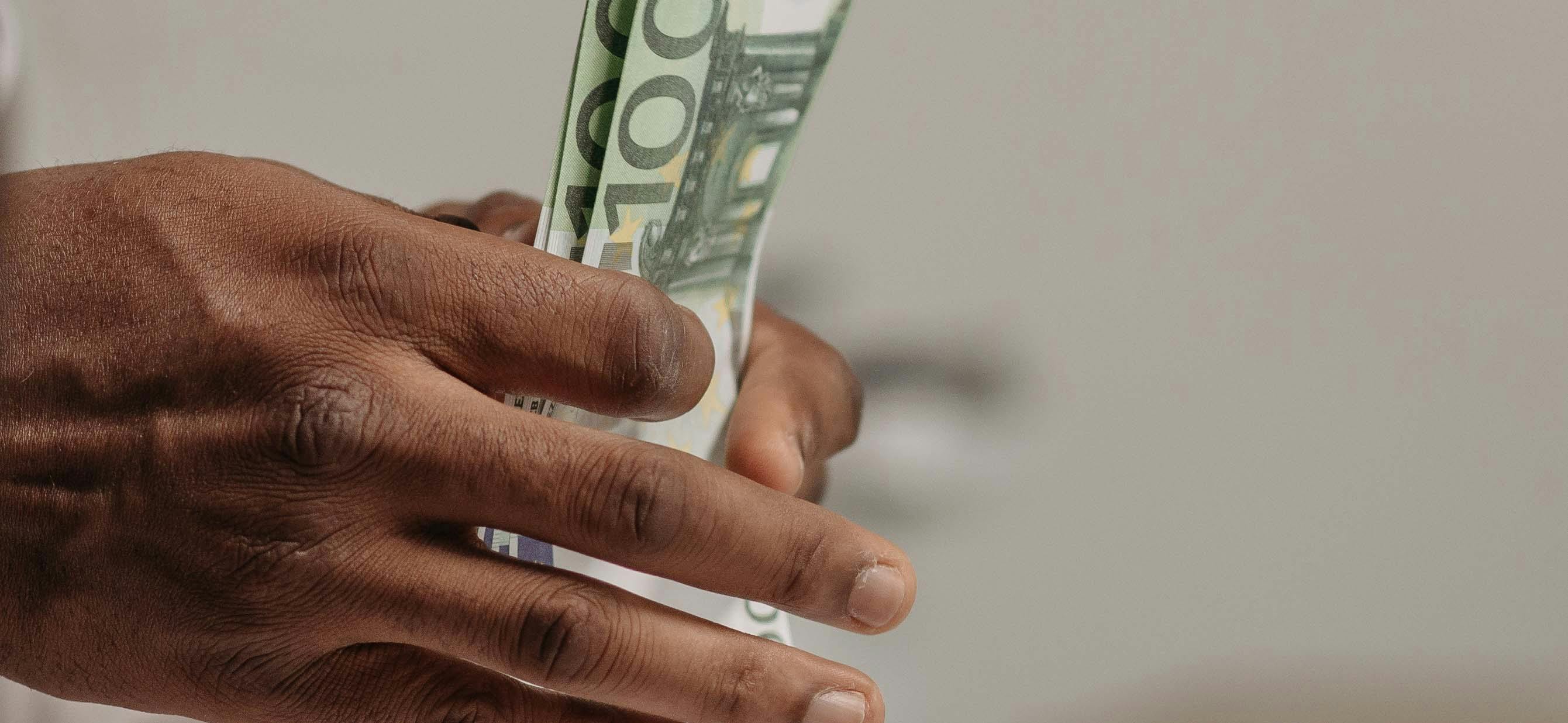 Billing & Payments Solutions – AI Voice Assistants for Business
Automate routine conversations with AI-based voice assistants' platform. vTalk intelligent voice bots can help your consumers make payments, update billing information, and more.
AI-powered Voice Assistants for Billing & Payments
Automated Customers' Payments
Automated customers' payments can be made using virtual voice assistants by integrating them with different payment methods such as credit cards, bank transfers, or digital wallets. This allows customers to make payments over the phone by providing their payment information to the virtual voice assistant, which will process the payment and confirm the transaction.
Entity: account_number="123456"
Action - API Call: check_account("current_phone_number", "123456") - status OK;
Thank you. And how much would you like to pay today?
Action: Go to /get_payment_source
Increase revenue and customer satisfaction
Billing and payment automation using virtual voice assistants can boost revenue by making the process more efficient, reducing errors, increasing accuracy, and allowing businesses to handle more transactions. This can also improve customer expectations by providing 24/7 support and automated payment options.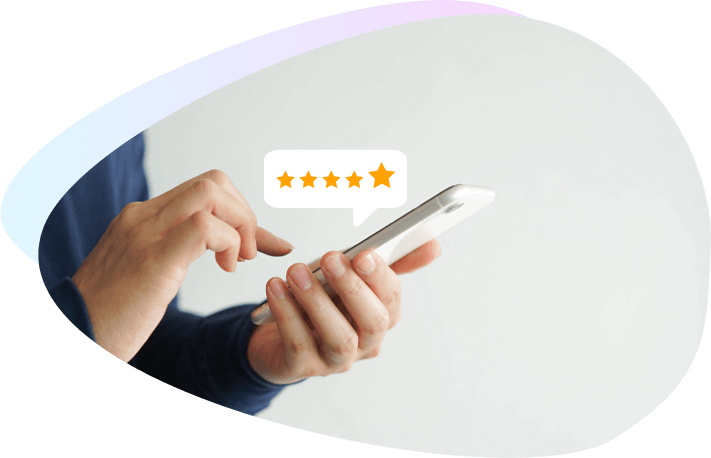 Free up your employees to focus on the most complex tasks
By using virtual voice assistants for billing, payment processing, and customer service, service staff can be freed up to focus on more critical or complex customer interactions and build relationships. This can ultimately lead to a better customer experience, increased satisfaction, and loyalty.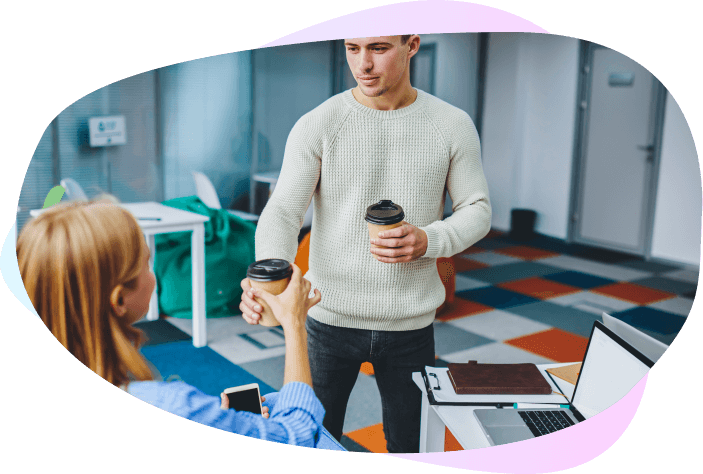 Get insights using conversation data analysis
Conversation data analysis uses data from customer interactions to gain insights into customer needs, preferences, and behaviors. It can improve customer service, optimize sales strategies, and drive innovation. Additionally, conversation data analysis can be used to improve the performance of virtual voice assistants by identifying areas for improvement in customer interactions and training the model accordingly.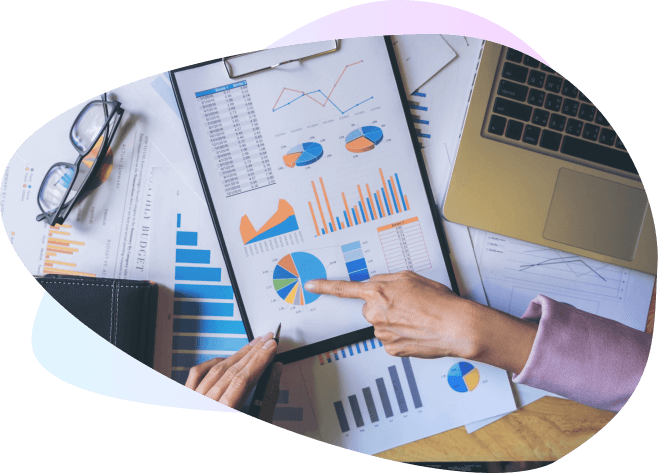 Why
?
Free Setup and launch
The setup and installation of the AI-powered virtual voice assistant are entirely free
3x Cost Reducing
Save operating expenses and increase your productivity by automating typical procedures
Deployment Just in 1 Week
Within a week get your voice AI fully customized to your unique demands and deployed
Proprietary NPL Engine
Get all the benefits with well-designed NLP engine with appropriate human voice interpretation
No Code Development
An enterprise-ready, no-code builder that makes it easier to create AI voice assistants
Free API Integration with Any Service
Our free API integration with any of your services enables business processes to operate correctly
Just six steps to start
Platform
Define a target
Create a conversation script
Build a scenario in visual designer
Provide AI training
Make test calls and improve the model
Go to live calls
Frequently asked questions
Latest insights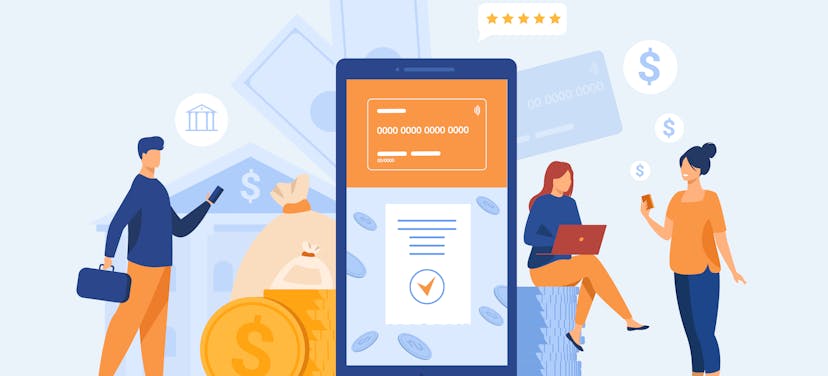 Research
Do you remember times when customers tried to make payments just before the end of work hours and the problems it caused? Did you receive complaints about poor customer service, even though it was explicitly stated that payments must be made by a certain time? If so, you probably know how frustrating and costly it can be.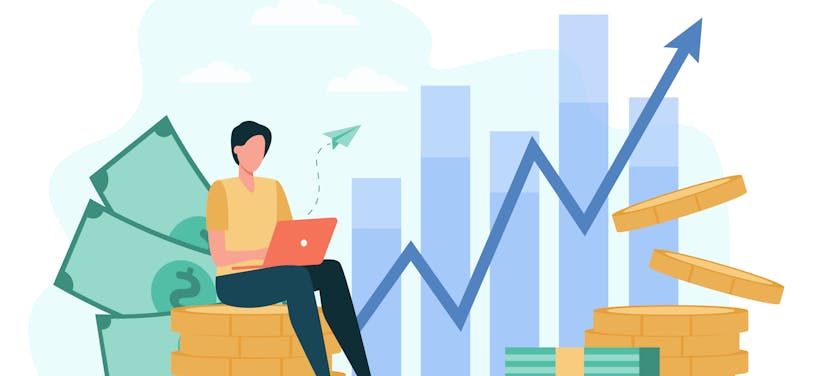 Research
Think about a time when you needed help with your finances. You called your bank, only to be put on hold for what seemed like an eternity. Frustrated, you hung up and tried again later, only to be met with the same result. The whole experience made you feel your time and concerns were not valued.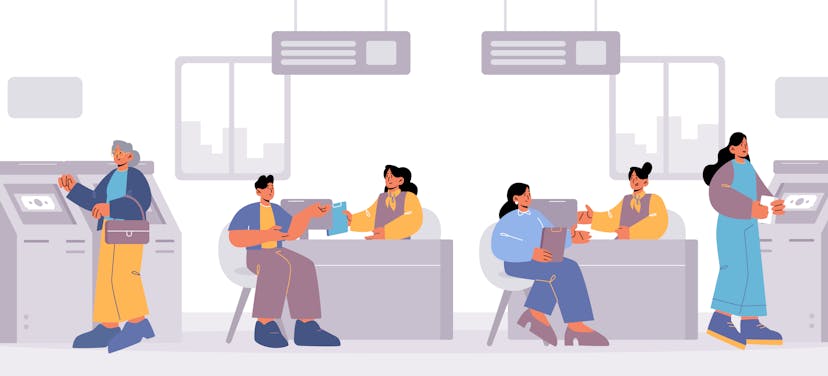 Research
The conversational AI market is booming, and the technology will be further implemented in the banking industry. How do we know this?First, a reported 32% of banks already use some form of Artificial Intelligence (AI) in their operations. Plus, according to Digital Banking Report research, about 75% of financial...