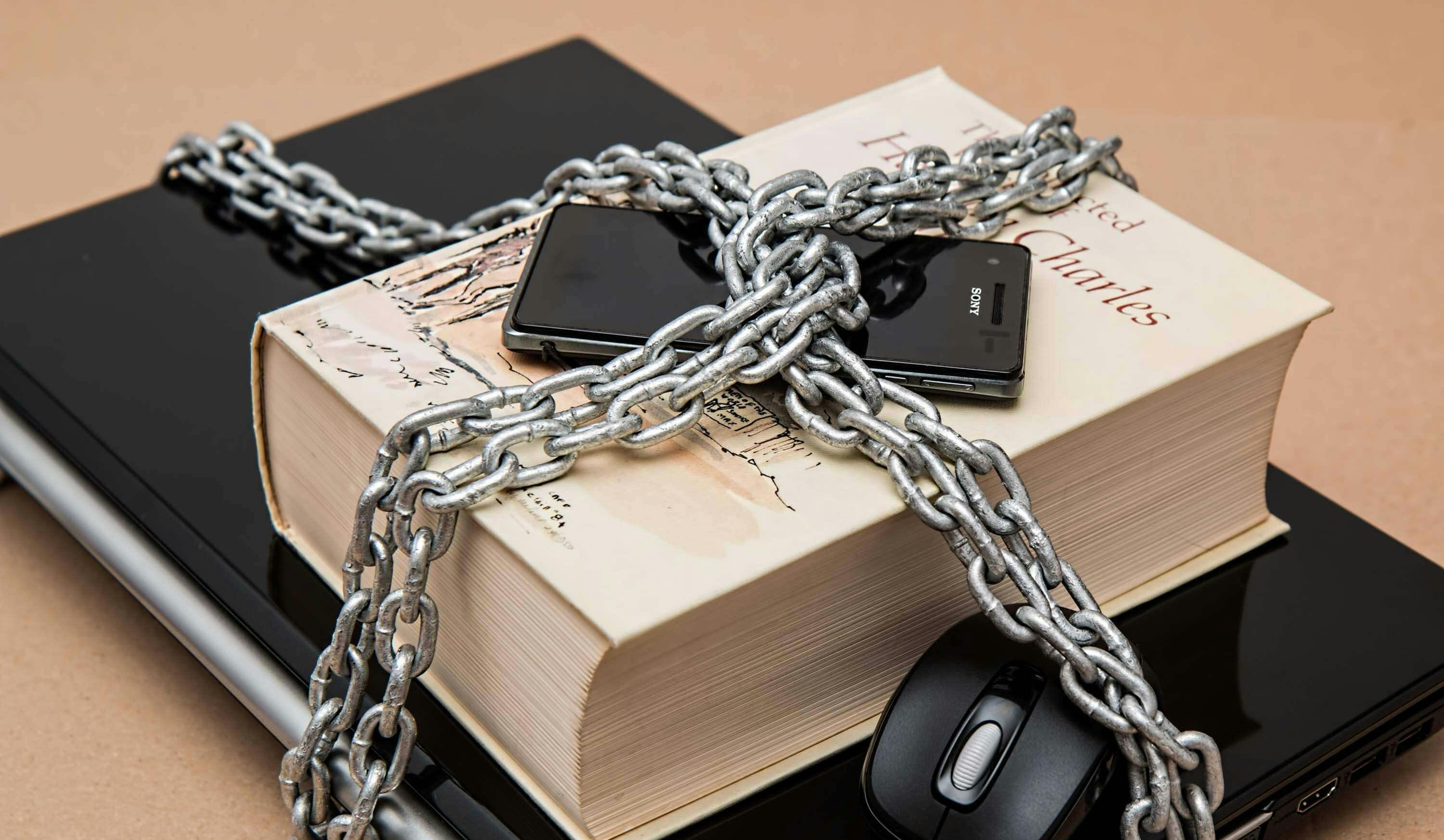 Security & Privacy
Protecting your and your client's data is a top priority for vTalk.ai; thus, we offer safe web hosting and cutting-edge data security. Our company is GDPR-compliant and has made cybersecurity education and training a priority.
24/7 Data Infrastructure
All of vTalk.ai's infrastructure is up and running at all times, seven days a week, to guarantee high availability and provide efficient load-bearing tailored to your specific needs.
Compliance Certifications
Cyber Essential, PCIDSS, GDPR, and HIPAA are just some of the regulations that vTalk.ai adheres to ensure the safety of its users' data. The privacy of your clients' information is guaranteed at all times.
Regular Audits
& Testing
We perform regular audits and continuous testing of our
infrastructure to guarantee their safety and compliance.
Hosting and Physical Security
The data center housing vTalk.ai are in Germany and uses Hetzner hosting. The Hetzner platform is designed with security in mind from the ground up, and the company makes every effort to ensure that its customer's data is safe.
At Hetzner, the data centers that house our servers are rigorously secured to ensure the highest levels of safety and protection. The company follows top security protocols, including SOC 2 and ISO 270001, to ensure the safety of its infrastructure.

Compliance and Privacy
To keep your data secure and private, vTalk.ai stores users' private data encrypted using AES 256-bit encryption. Encryption keys are unique for every user, and our employees don't have access to them and cannot decrypt users' data. Only the top-level administrators have administrative access to vTalk.ai virtual machines.
vTalk.ai complies with the European Union's Global Data Protection Regulation (GDPR).
vTalk.ai complies with HIPAA requirements for Protected Health Information (PHI), and we are ready to sign a Business Associate Agreement (BAA) with customers subject to HIPAA mandates.
vTalk.ai is PCI DSS - compliant. We use the 2Checkout payment provider for processing payments. 2Checkout handles all the payment details. Your private data is 100% safe, as 2Checkout complies with the latest online security standards and is PCI DSS-certified. No payment information is handled or stored by vTalk.ai. For more details, you can review 2Checkout's Terms and Conditions and Privacy Policy.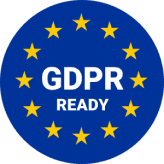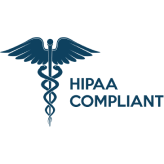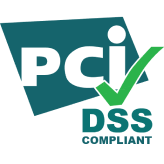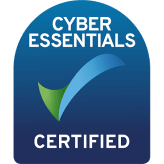 Infrastructure Security
Data Encryption
We encrypt all data at rest and in transit over public n0tworks
Data security
Your data is hosted in its own secure database
Rigorous testing
We conduct regular audits and continuous testing with third party penetration testing firms
SSO
Authenticate users using any OIDC-compliant SSO provider
Frequently asked questions
Latest insights
Research
With more than one billion visits in just a few months, ChatGPT is changing the way we interact with information online. Many people are replacing Google assistant with this new smart speaker. As a business, if you want to stay competitive, you can't allow yourself to ignore the trends your customers follow.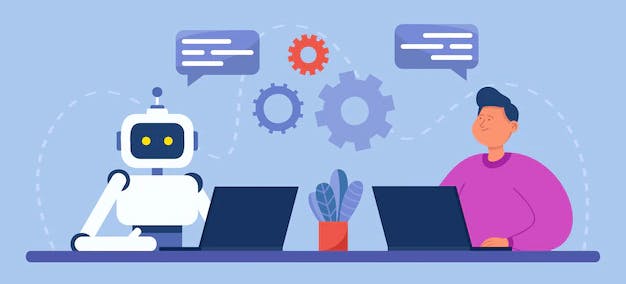 Research
If you've ever worked in project management you know how difficult it can be to juggle between meeting deadlines, coordinating all team members and trying not to exceed the budget. Multitasking is a reality for most project managers and it can get hectic. But did you know that 1 out of 5 project managers  has seriously considered...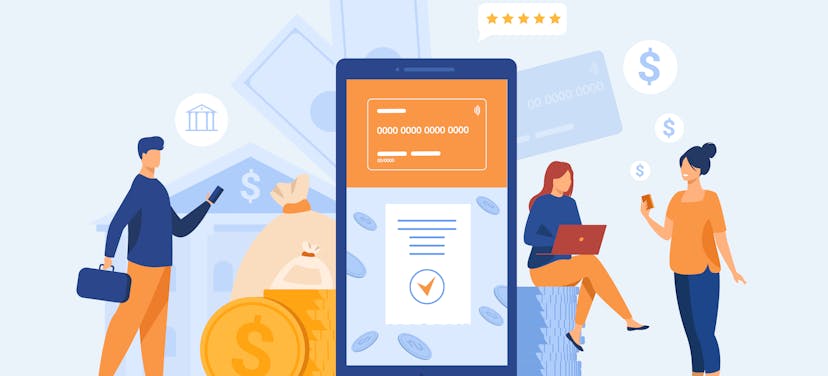 Research
Do you remember times when customers tried to make payments just before the end of work hours and the problems it caused? Did you receive complaints about poor customer service, even though it was explicitly stated that payments must be made by a certain time? If so, you probably know how frustrating and costly it can be.