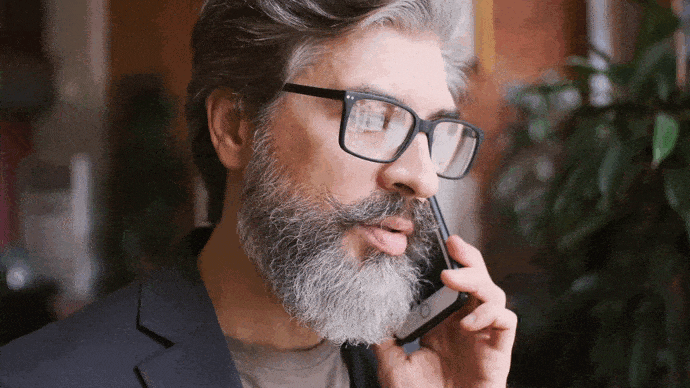 AI-Based Virtual Voice Assistants for Healthcare
vTalk.ai virtual voice assistants can provide a complete healthcare solution by assisting patients with tasks such as scheduling appointments, providing medical information, managing prescriptions, and connecting with healthcare providers.
Provide your patients with instant, timely, helpful healthcare
When Patients call in need of instant healthcare services from clinic and hospital staff, they find themselves waiting for countless hours because of operational activities and appointments already taking place within the system. vTalk.ai healthcare virtual voice assistant is a low-cost patient engagement solution that helps to improve operational performance, ensuring customer satisfaction and saving healthcare staff a lot of time and effort.

Healthcare
Appointments scheduling
vTalk.ai voice assistants allow patients to schedule appointments, provide reminders for upcoming appointments and reschedule or cancel appointments as needed. It can also help patients navigate the process of booking an appointment, answering any questions they might have, and verifying their insurance coverage.
Intent: /schedule_appointment
Sure, what date and time suits you the best?
Entity: appointment_date="Thu, 12-OCT-2021", slot_time="15:00"
Action - API Call: create_appointment("Smith", "Thu, 12-OCT-2021", "15:00") - status OK
I see that Dr. Smith is available at this time. So I booked an appointment for you on Thursday, the 12th of October at 3 PM.
Why
?
Free Setup and launch
The setup and installation of the AI-powered virtual voice assistant are entirely free
3x Cost Reducing
Save operating expenses and increase your productivity by automating typical procedures
Deployment Just in 1 Week
Within a week get your voice AI fully customized to your unique demands and deployed
Proprietary NPL Engine
Get all the benefits with well-designed NLP engine with appropriate human voice interpretation
No Code Development
An enterprise-ready, no-code builder that makes it easier to create AI voice assistants
Free API Integration with Any Service
Our free API integration with any of your services enables business processes to operate correctly
Virtual agents benefits for Healthcare
Consistent standards of service
Improved patient satisfaction
24/7 availability
Substitute contextual assistance for automated customer support.
Better work comfort for front desk and admin employees
Opportunities to upskill
More meaningful tasks
Reduces the stress of managing everything in the highly draining healthcare system
Cost optimization
Improved patient adherence
More profit without compromise of standards
Improved customer and business relationship
Just six steps to start
Platform
Define a target
Create a conversation script
Build a scenario in visual designer
Provide AI training
Make test calls and improve the model
Go to live calls
The combination of AI and human capabilities for the best experience
Automation meets humanity
AI voice-enabled virtual assistants for the medical field can't take the role of real-life conversation. They're made to let human agents quickly go forward from simple, straightforward, and sympathetic engagements to satisfy patients' rising demands for beneficial digital experiences.
Data-driven business strategy enhancement
Utilize an AI-based virtual voice assistant to gather and analyze patient data in healthcare, identifying trends and areas for improvement. Leverage its capabilities to identify new business opportunities, track performance, and make data-driven decisions that enhance overall business strategy and performance
Increase revenue and conversions
vTalk.ai voice assistant can increase revenue and conversion for healthcare by providing personalized recommendations and offers to customers, increasing the likelihood of them taking advantage of additional services and treatments.
The perfect blend of human and AI
With easy customer interaction by switching from AI voice assistants solving most possible problems and switching to human agents whenever there is a need, we have a system that works perfectly, leading to complete customer satisfaction.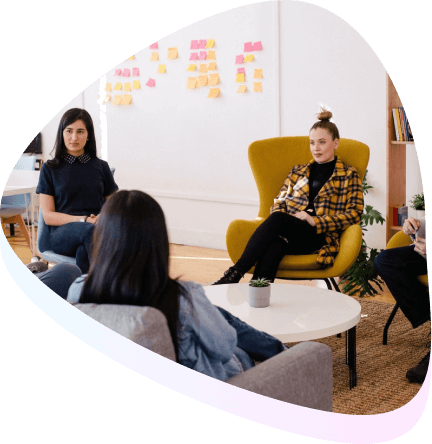 Frequently asked questions
Latest insights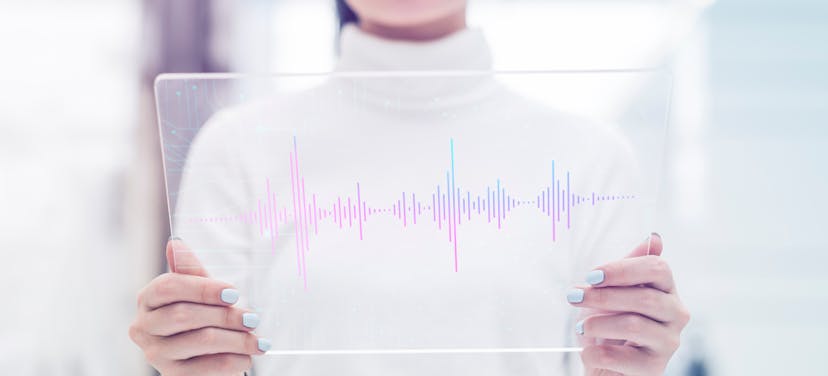 Research
Voice recognition technology has opened up a world of possibilities when it comes to the medical field. From reducing the risk of cross-contamination to streamlining administration and medical documentation, voice recognition technology makes work more efficient.According to Statista, 90% of large...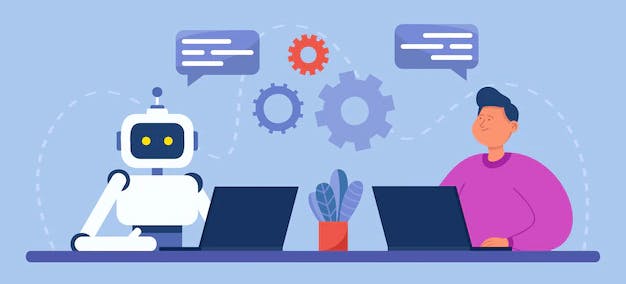 Research
If you've ever worked in project management you know how difficult it can be to juggle between meeting deadlines, coordinating all team members and trying not to exceed the budget. Multitasking is a reality for most project managers and it can get hectic. But did you know that 1 out of 5 project managers  has seriously considered...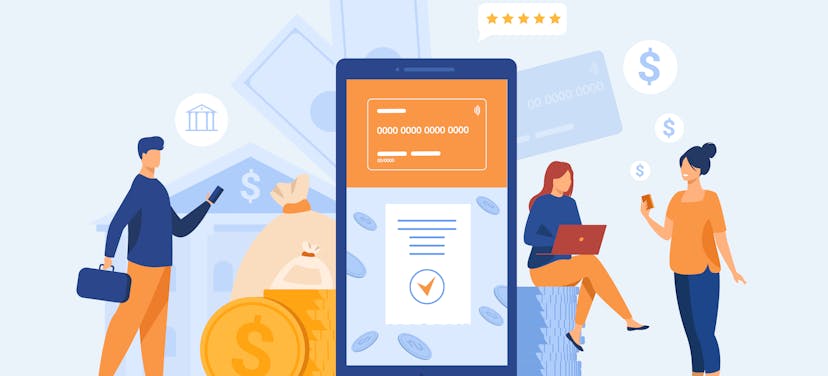 Research
Do you remember times when customers tried to make payments just before the end of work hours and the problems it caused? Did you receive complaints about poor customer service, even though it was explicitly stated that payments must be made by a certain time? If so, you probably know how frustrating and costly it can be.