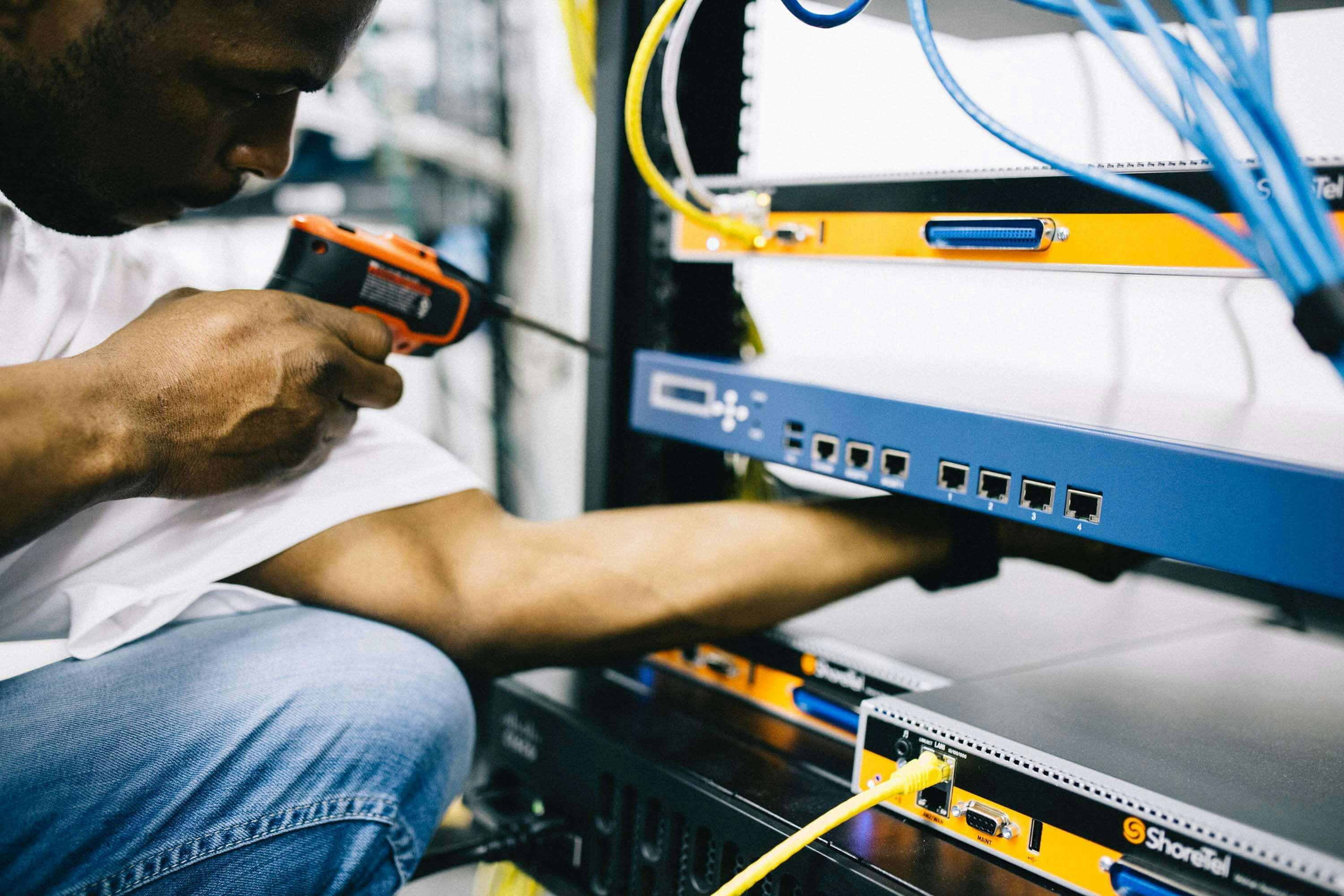 Conversational AI for Telecom – Power of Virtual Voice Assistants
A voice assistant for telecom can automate customer service tasks and provide personalized support, helping customers with account management, billing, troubleshooting, and more, improving customer satisfaction and reducing operational costs.
Why
?
Free Setup and launch
The setup and installation of the AI-powered virtual voice assistant are entirely free
3x Cost Reducing
Save operating expenses and increase your productivity by automating typical procedures
Deployment Just in 1 Week
Within a week get your voice AI fully customized to your unique demands and deployed
Proprietary NPL Engine
Get all the benefits with well-designed NLP engine with appropriate human voice interpretation
No Code Development
An enterprise-ready, no-code builder that makes it easier to create AI voice assistants
Free API Integration with Any Service
Our free API integration with any of your services enables business processes to operate correctly
Virtual agents benefits for Telecom
For your Customers
Reliable service standards
Improved user satisfaction
24/7 availability
For your Emloyees
Better work comfort
Opportunities to upskill
Reduce routine and burnout tasks
For your Business
Improved customer satisfaction
More profit without compromises
Improved brand trust
Frequently asked questions
Latest insights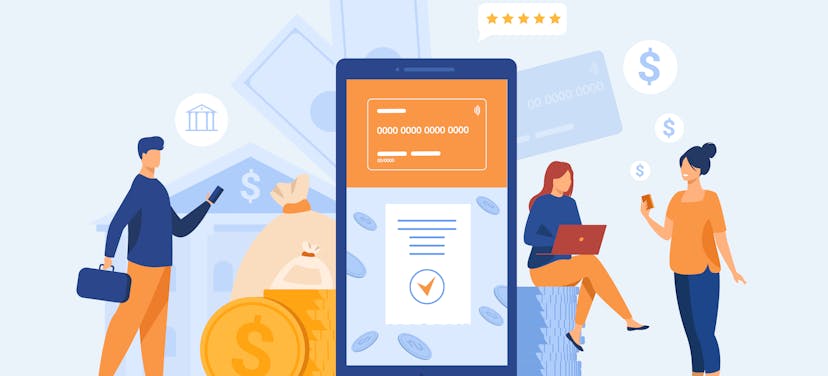 Research
Do you remember times when customers tried to make payments just before the end of work hours and the problems it caused? Did you receive complaints about poor customer service, even though it was explicitly stated that payments must be made by a certain time? If so, you probably know how frustrating and costly it can be.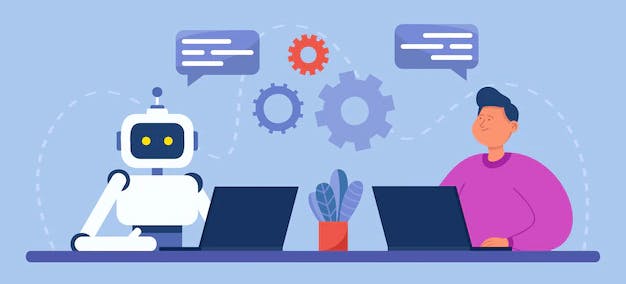 Research
If you've ever worked in project management you know how difficult it can be to juggle between meeting deadlines, coordinating all team members and trying not to exceed the budget. Multitasking is a reality for most project managers and it can get hectic. But did you know that 1 out of 5 project managers  has seriously considered...
Research
With more than one billion visits in just a few months, ChatGPT is changing the way we interact with information online. Many people are replacing Google assistant with this new smart speaker. As a business, if you want to stay competitive, you can't allow yourself to ignore the trends your customers follow.