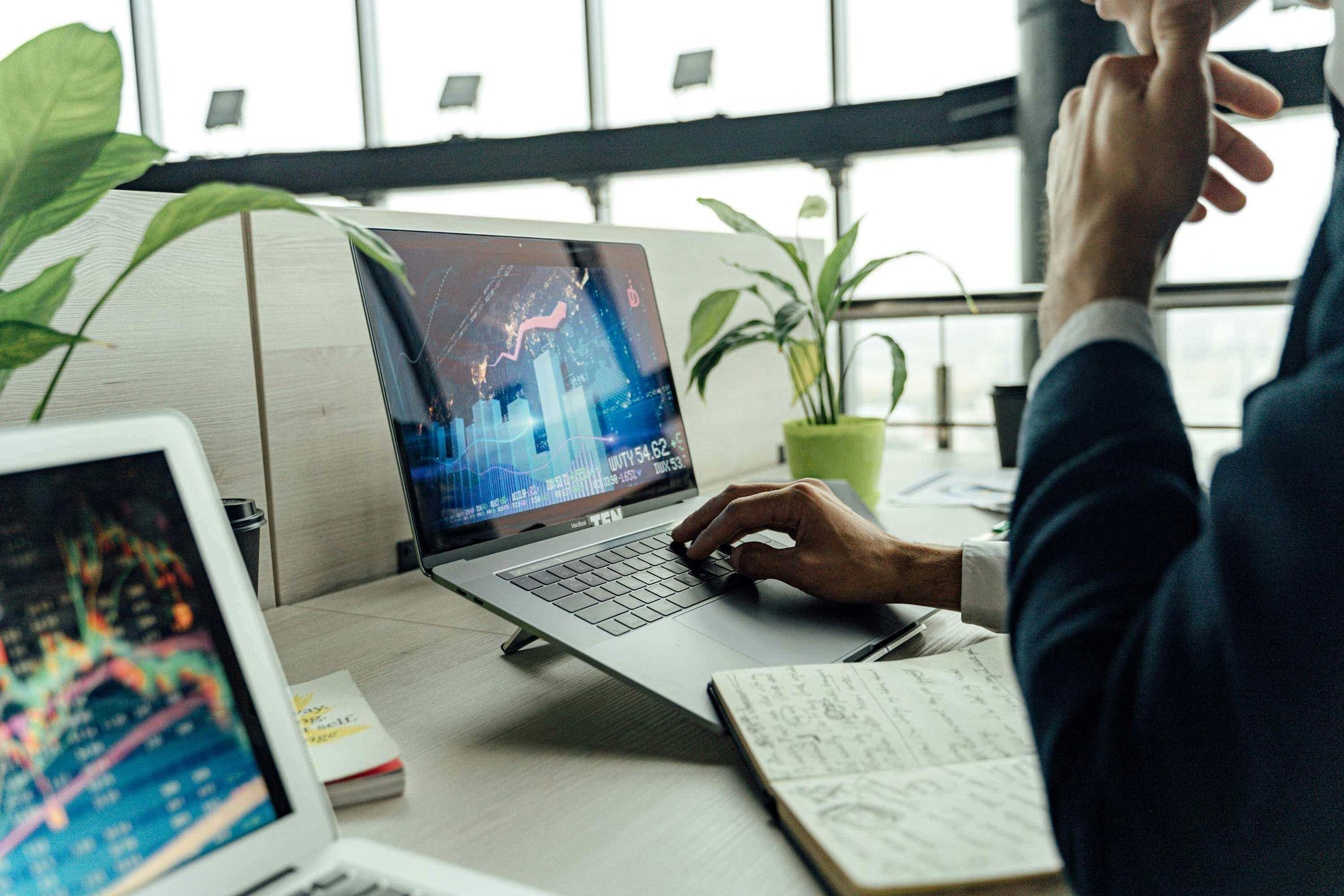 Conversational AI for Insurance – Voice Solutions
vTalk.ai can help to decrease operational costs and provide 24/7 support improving overall customer satisfaction and reducing the workload for human customer service representatives.

insurance
Automate policy purchase
vTalk.ai voice assistant can automate the policy purchase process for insurance by providing customers with information about different insurance products, helping them compare options, and guiding them through the purchase process with prompts and instructions. 
I'm looking for a car insurance policy.

Intent: /insurance_policy
Great! I can assist you with purchasing a car insurance policy. Can you provide basic information, such as your name, address, car make and model?
Yes, sure. My name is John Doe, I live at 123 Main St and drive a Honda Civic.

Entity: name="John Doe", address="123 Main Street", car="Honda Civic"
Action: Go to /available_products
Thank you! We have three levels of coverage: basic, standard, and premium. The basic coverage provides liability protection, while the standard and premium options offer additional options such as collision and comprehensive coverage.
Automated Repeated Query Process
Customers naturally want more information about their plans because of the variety and complexity of insurance products. Even with the aid of big contact centers, the total amount of these inquiries can be too much. vTalk virtual AI insurance agents help automate the most frequently requested inquiries. This solution enables the support teams to concentrate on more crucial duties and improve productivity.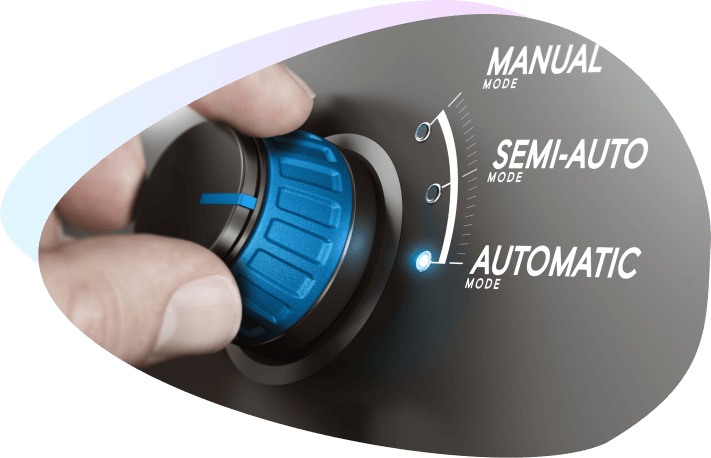 Increased Efficiency of Call Center Operations
For insurance companies that employ big teams of customer service personnel in contact centers, the vTalk solution is the way out. AI-powered voice assistant for insurance helps to manage hundreds of live conversations simultaneously. By automating up to 80% of conversations, you can boost your Contact Center productivity by 250–450%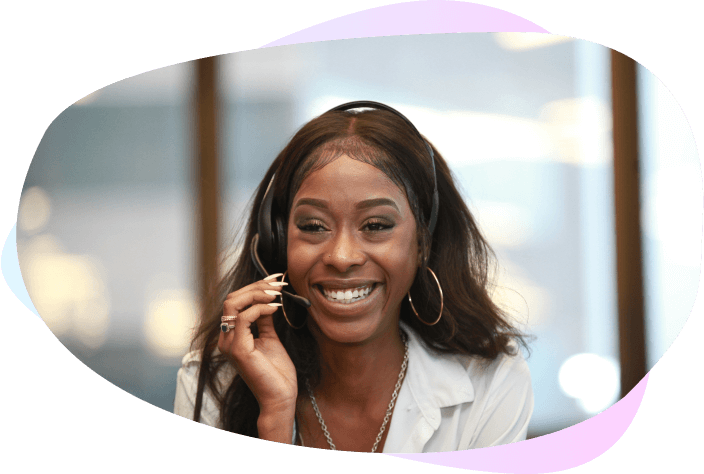 Make customers more satisfied with 24/7 support
vTalk virtual voice assistant can provide insurance agents solutions that function within and outside work hours, making it possible to attend to customers' requests anytime. Along with the reliability, it can simultaneously deal with a large volume of calls, compared with the life assistants that can be tired, not in form, and exist (burnout) after a complicated conversation.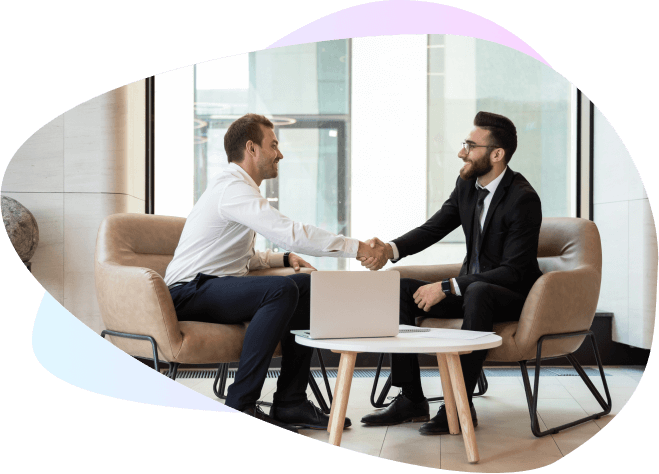 Cross-sell coverage and proactive outreach
vTalk.ai virtual voice assistant can assist with cross-selling coverage for insurance by identifying opportunities for customers to purchase additional products based on their needs and providing personalized recommendations. It can also provide proactive outreach to customers by identifying potential gaps in coverage and suggesting options to fill those gaps, improving customer satisfaction and retention.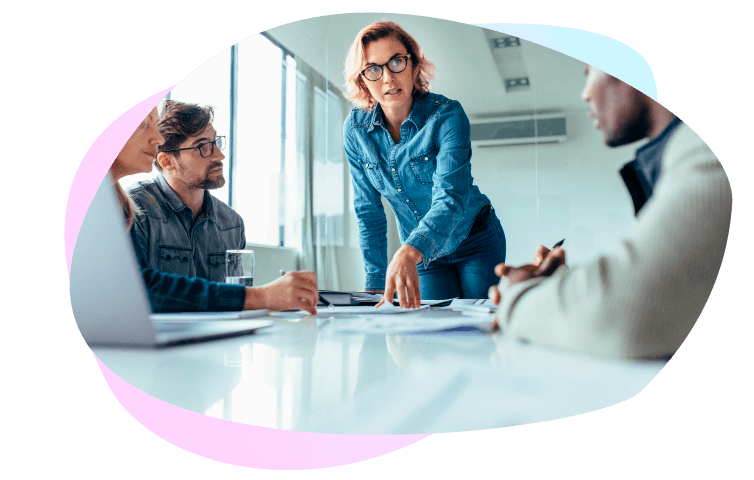 Why
?
Free Setup and launch
The setup and installation of the AI-powered virtual voice assistant are entirely free
3x Cost Reducing
Save operating expenses and increase your productivity by automating typical procedures
Deployment Just in 1 Week
Within a week get your voice AI fully customized to your unique demands and deployed
Proprietary NPL Engine
Get all the benefits with well-designed NLP engine with appropriate human voice interpretation
No Code Development
An enterprise-ready, no-code builder that makes it easier to create AI voice assistants
Free API Integration with Any Service
Our free API integration with any of your services enables business processes to operate correctly
Just six steps to start
Platform
Define a target
Create a conversation script
Build a scenario in visual designer
Provide AI training
Make test calls and improve the model
Go to live calls
Virtual agents benefits for Insurance
For your customers
Reliable service standards
Improved customers satisfaction
24/7 availability
Zero call waiting time
For your emloyees
Better work comfort for front-desk and admin employees
More meaningful tasks
Helps with proper work-life balance
For your business
Cost optimization
Improved customer experience
More profit without compromise of standards  and zero additional cost
Improved brand trust for business success
Frequently asked questions
Latest insights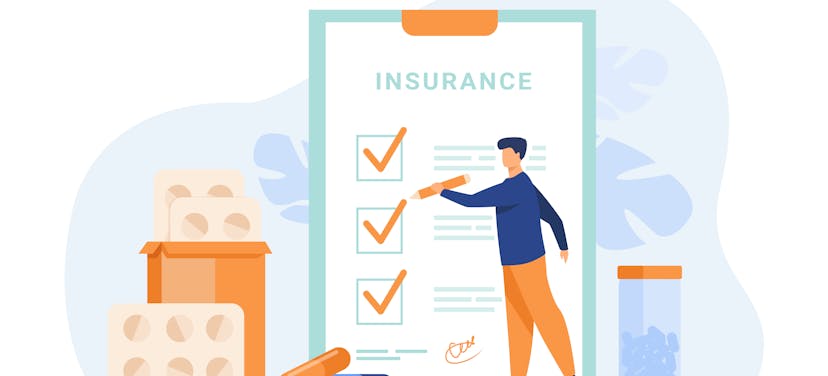 Research
You decided to surprise your family with a quick trip abroad. You've booked a hotel and planned all the details. Fast forward, you're now sitting on the plane, the kids are excited, and as the plane takes off, you remember: "Oh no, we've forgotten to get travel insurance!"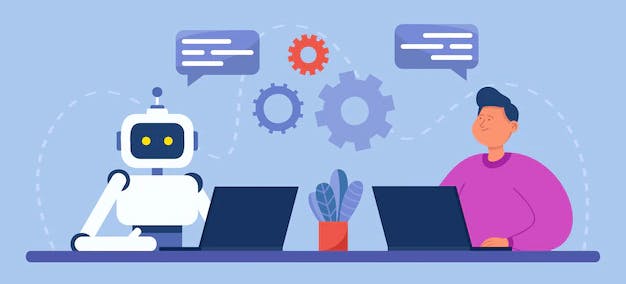 Research
If you've ever worked in project management you know how difficult it can be to juggle between meeting deadlines, coordinating all team members and trying not to exceed the budget. Multitasking is a reality for most project managers and it can get hectic. But did you know that 1 out of 5 project managers  has seriously considered...
Research
With more than one billion visits in just a few months, ChatGPT is changing the way we interact with information online. Many people are replacing Google assistant with this new smart speaker. As a business, if you want to stay competitive, you can't allow yourself to ignore the trends your customers follow.