AI-powered Virtual Assistant for Retail and eCommerce
Simplify retail operations with AI-based voice bots platform. Our no-code solutions will allow  staying in touch 24/7 and improve the shopping experience.

Retail & eCommerce
Streamline your order management process
vTalk.ai retail voice AI handles tasks such as collecting, modifying, terminating orders, recording returns, and adjusting shipping and billing details. It also actively engages customers by reminding them to place another order based on prior orders. This function is similar to the tasks of a real sales assistant.
Hi, I'd like to check the status of my order.

Of course, I'd be happy to help. Please provide your order number and the email address associated with your account.
Action - API Call: get_order_status(order_number="12345", email="[email protected]") - status OK
Thank you. I've located your order. It was placed on January 1st and is currently in transit. The estimated delivery date is January 10th. Is there anything else I can assist you with?
A new level of personalization
vTalk.ai retail & eCommerce virtual assistants can answer even the most complex inquiries, examine customer behavior trends, and improve the shopping experience by delivering personalized notifications and deals. vTalk.ai solution delivers customized offers and cart reminders when customers abandon a transaction to persuade them to finish it.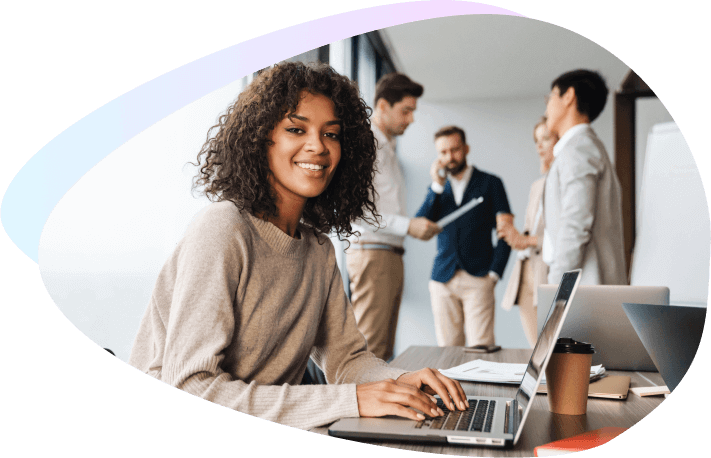 Reduce operational costs
An AI-based virtual voice assistant can help reduce operational costs for retail & eCommerce by handling routine tasks such as account management, billing, and troubleshooting, which reduces the need for human customer service staff. It can also answer frequently asked questions and provide relevant information, saving time and resources for both customers and staff.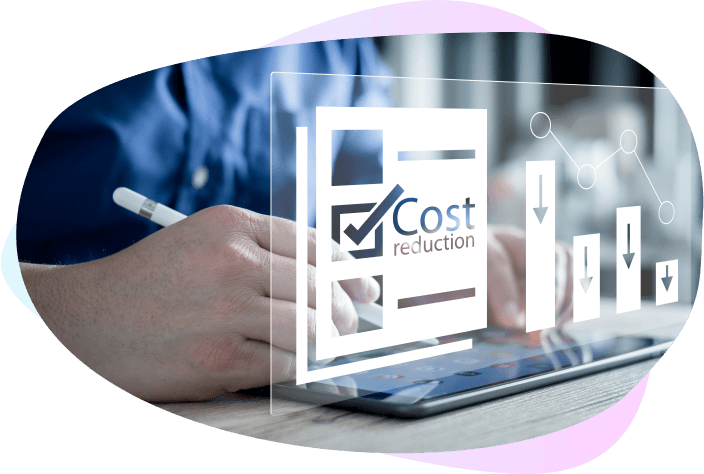 24/7 Customer Support
vTalk.ai solution functions within and outside work hours, making it possible to attend to customers' requests at any time of the day. The outcome of this is brand trust and recommendations, which are all your retail company needs to gain global attention. With vTalk.ai, your productivity is enhanced.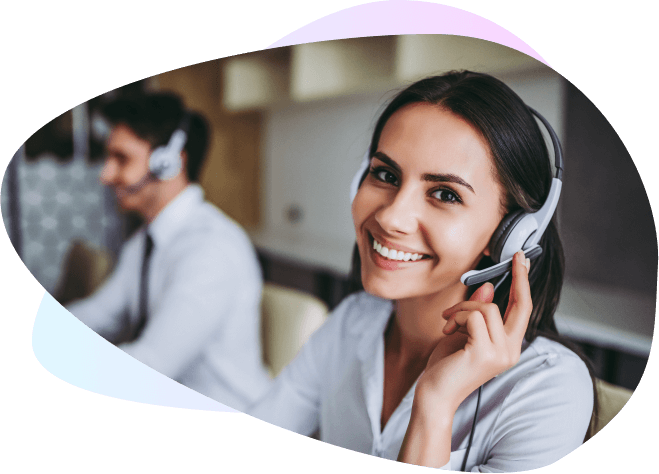 Speak your customer's language
AI digital voice assistants can provide support in multiple languages, which allows companies to expand their customer reach and cater to a broader audience. This feature eliminates the need for companies to hire additional staff who are fluent in different languages, reducing operational costs. It also provides a more personalized experience for customers who prefer to communicate in their native language.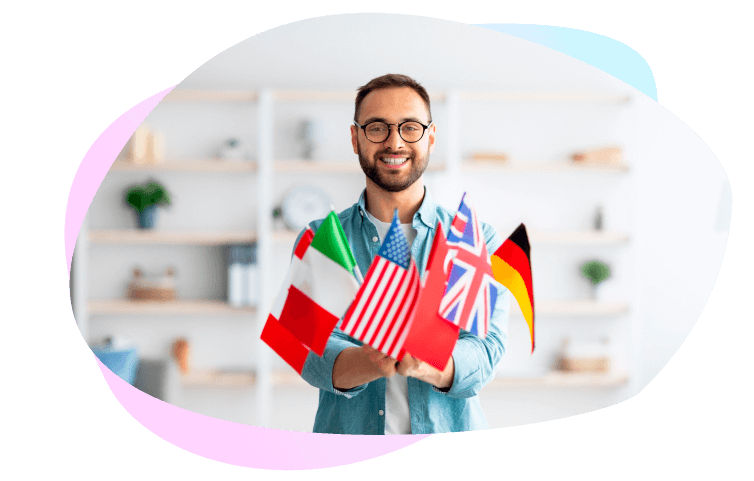 Why
?
Free Setup and launch
The setup and installation of the AI-powered virtual voice assistant are entirely free
3x Cost Reducing
Save operating expenses and increase your productivity by automating typical procedures
Deployment Just in 1 Week
Within a week get your voice AI fully customized to your unique demands and deployed
Proprietary NPL Engine
Get all the benefits with well-designed NLP engine with appropriate human voice interpretation
No Code Development
An enterprise-ready, no-code builder that makes it easier to create AI voice assistants
Free API Integration with Any Service
Our free API integration with any of your services enables business processes to operate correctly
Just six steps to start
Platform
Define a target
Create a conversation script
Build a scenario in visual designer
Provide AI training
Make test calls and improve the model
Go to live calls
Virtual agents benefits for eCommerce
For your Customers
24/7 availability
Fast answers to typical questions
The reduced waiting time
For your Emloyees
Better work comfort
Opportunities to upskill
Reduce routine and burnout tasks
For your Business
Improved customer satisfaction
More profit without quality compromises
Improved brand trust for business success
Frequently asked questions
Latest insights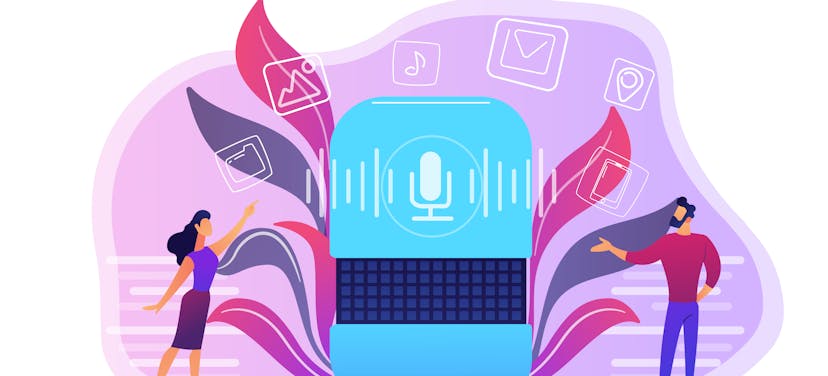 Research
Just a few years ago if you wanted to grow your eCommerce business, you had to hire a lot of people to provide customer support, write product descriptions, analyze customer data, and many more things that had to be done every day. It was hard for small online retailers to compete against big brands who had big teams, but thanks to AI in eCommerce...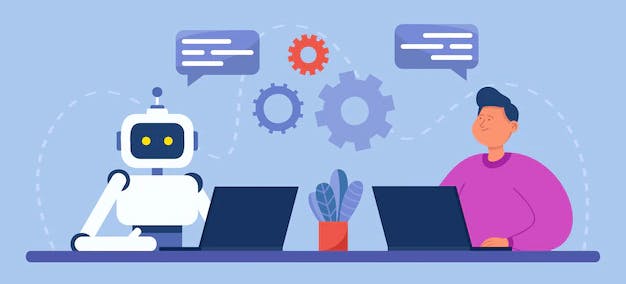 Research
If you've ever worked in project management you know how difficult it can be to juggle between meeting deadlines, coordinating all team members and trying not to exceed the budget. Multitasking is a reality for most project managers and it can get hectic. But did you know that 1 out of 5 project managers  has seriously considered...
Research
With more than one billion visits in just a few months, ChatGPT is changing the way we interact with information online. Many people are replacing Google assistant with this new smart speaker. As a business, if you want to stay competitive, you can't allow yourself to ignore the trends your customers follow.