We create a simple AI-powered voice assistant platform for your business growth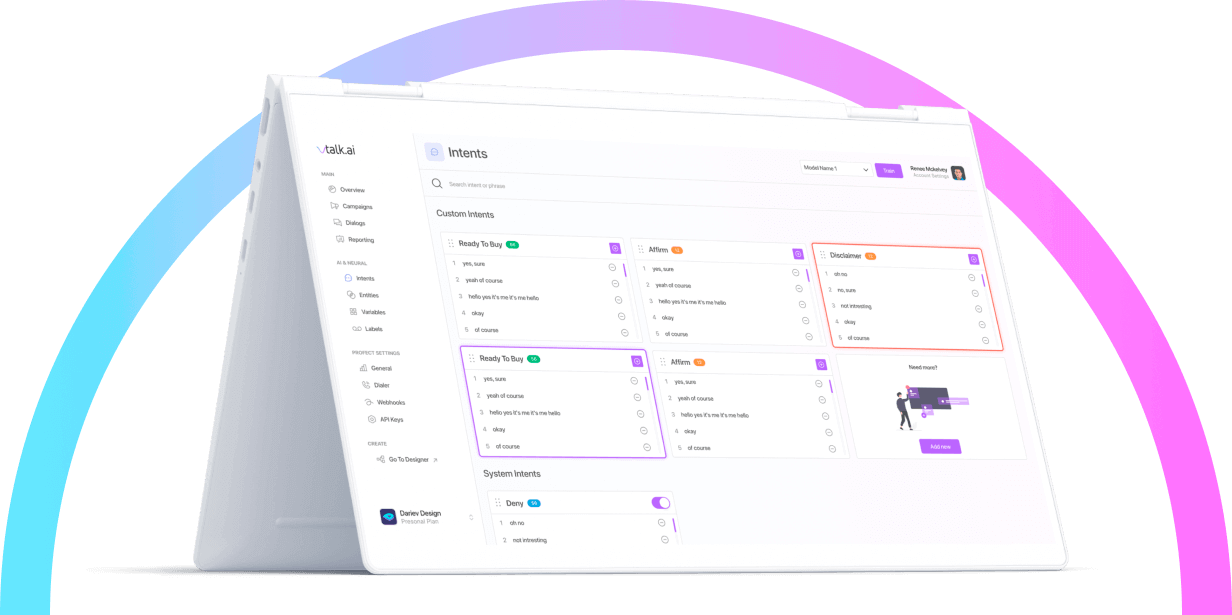 Who we are?
vTalk.ai builds voice assistants that carry on natural conversations with customers to solve their problems. Our voice assistants understand customers, regardless of what they say or how they say it.

We serve companies where customer conversation is an important part of doing business. Our clients deploy vTalk.ai voice assistants to cut down on wait times and free up live staff to focus on calls requiring empathy and judgement. As a result, our enterprise clients see improved customer satisfaction, employee retention, and operational efficiency.

With the help of a well-designed NLP engine and appropriate human voice interpretation, you get a superhuman customer experience. vTalk recognizes male and female voices and will use such wordings when necessary.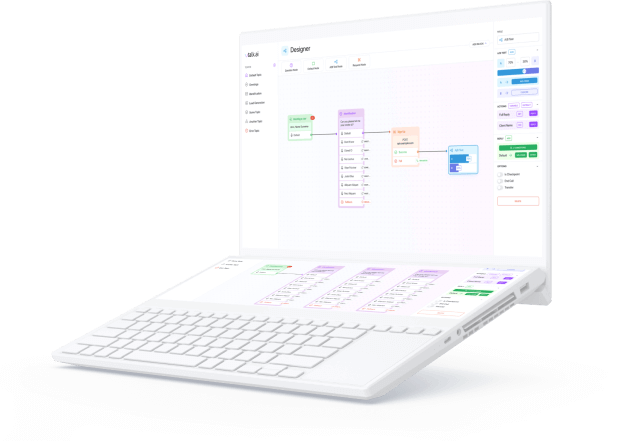 Our mission
At our core, we strive to make the customer service experience seamless and user-friendly. By doing so, we enable businesses to offer top-notch support to their clients effortlessly. Our ultimate mission is to bridge the gap between customers and businesses, ensuring that every interaction is positive and productive.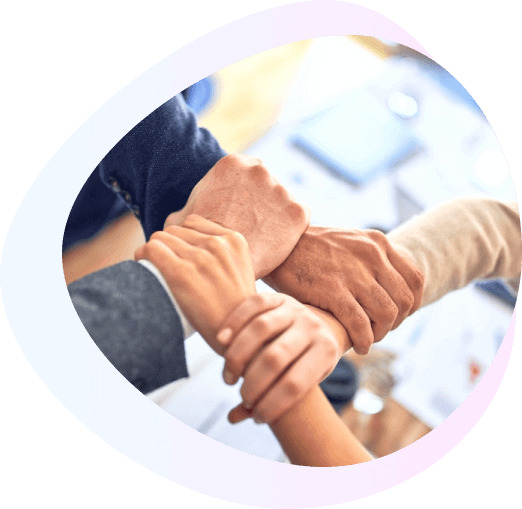 Our vision
Our vision is to help SMEs deliver high-quality customer service experiences across different industries. At vTalk.ai, we believe a good support experience is necessary for the smooth running of any business, leading to higher customer satisfaction. Thereby, we'll keep innovating to achieve this goal.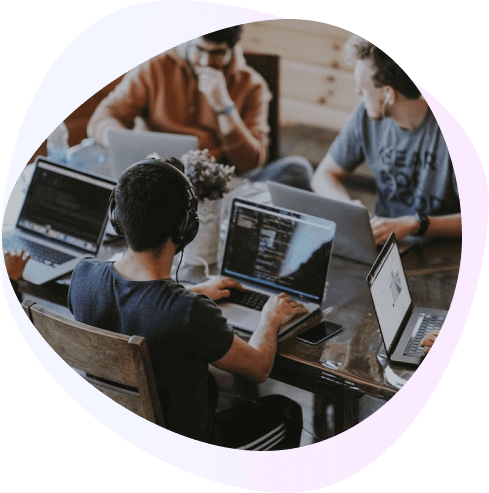 Why
?
Free Setup and launch
The setup and installation of the AI-powered virtual voice assistant are entirely free
3x Cost Reducing
Save operating expenses and increase your productivity by automating typical procedures
Deployment Just in 1 Week
Within a week get your voice AI fully customized to your unique demands and deployed
Proprietary NPL Engine
Get all the benefits with well-designed NLP engine with appropriate human voice interpretation
No Code Development
An enterprise-ready, no-code builder that makes it easier to create AI voice assistants
Free API Integration with Any Service
Our free API integration with any of your services enables business processes to operate correctly
Ready to get started? Talk to us today