Virtual Voice Assistants for Customer Service – AI-powered Voice Agents
Don't keep your customers waiting for a resolution. With an AI-based voice assistant, resolve queries on-demand, round the clock, in any language.
Boost Customer Support with Voice AI Technology
Routing Calls Based on Users' Intentions
AI voice assistants can ascertain the caller's intent and transfer them to the appropriate service. vTalk's AI assistants can also gather pertinent information during a conversation, such as bank details and the goods or services they're inquiring about, and forward it to the agent so they can better serve the customer and end the call faster. 
Hello, I have a question about my account.

Intent: /account_information
Of course, I'll be happy to help. Please provide me with your account number.
Entity:  account_number="123456"
Action - API Call:  check_account_info("123456") - status OK;
Thank you. I see you are a VIP client and have your personal account manager. Please hold while I transfer you to your manager.
Higher CSAT with 24/7 support
24/7 support can provide a higher customer satisfaction (CSAT) rating by offering prompt and efficient service to customers. A virtual voice assistant can help achieve this by handling customer inquiries and support requests even outside of business hours.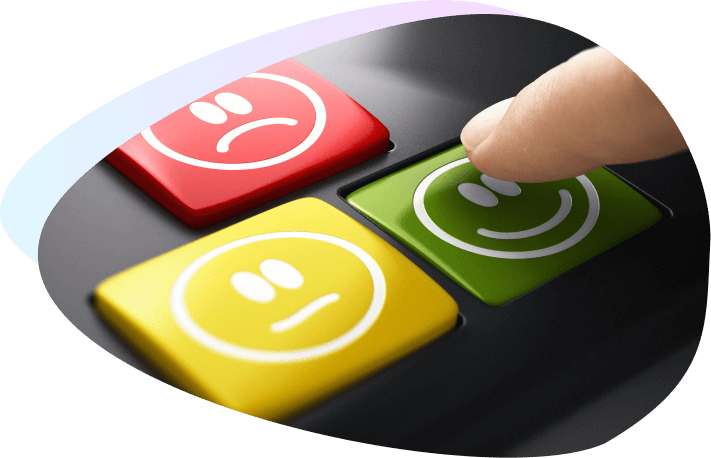 Efficient Support for Lower Cost
vTalk.ai voice agents can help businesses reduce customer service costs by automating repetitive tasks, reducing the need for human agents, and improving efficiency. This can result in a more streamlined process, lower staffing costs, and better customer experience.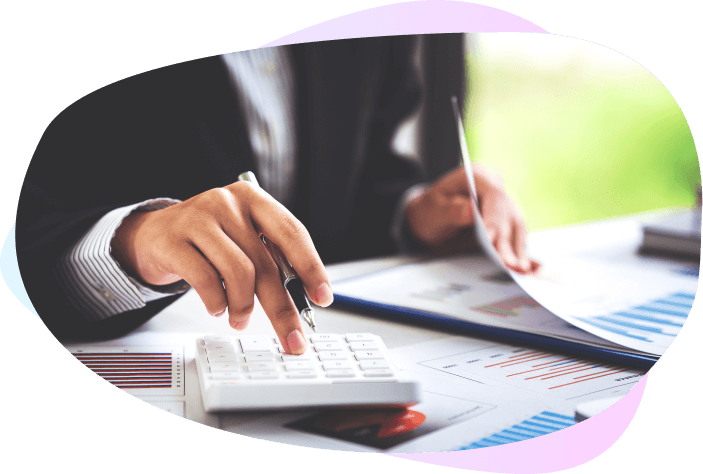 Effortlessly increased scalability
Virtual voice assistants can help businesses increase their scalability by automating repetitive tasks and handling a high volume of interactions. With the ability to provide 24/7 support and quick response times, virtual voice assistants can free up resources and improve customer satisfaction. So businesses can focus on strategic tasks and growth while providing efficient and effective customer support.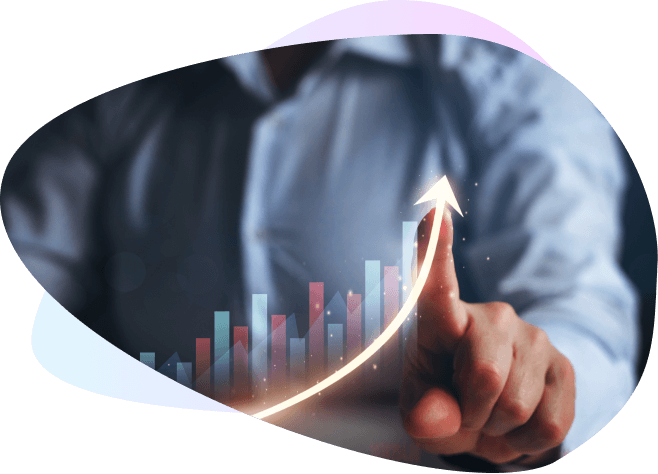 Why
?
Free Setup and launch
The setup and installation of the AI-powered virtual voice assistant are entirely free
3x Cost Reducing
Save operating expenses and increase your productivity by automating typical procedures
Deployment Just in 1 Week
Within a week get your voice AI fully customized to your unique demands and deployed
Proprietary NPL Engine
Get all the benefits with well-designed NLP engine with appropriate human voice interpretation
No Code Development
An enterprise-ready, no-code builder that makes it easier to create AI voice assistants
Free API Integration with Any Service
Our free API integration with any of your services enables business processes to operate correctly
Just six steps to start
Platform
Define a target
Create a conversation script
Build a scenario in visual designer
Provide AI training
Make test calls and improve the model
Go to live calls
Frequently asked questions
Latest insights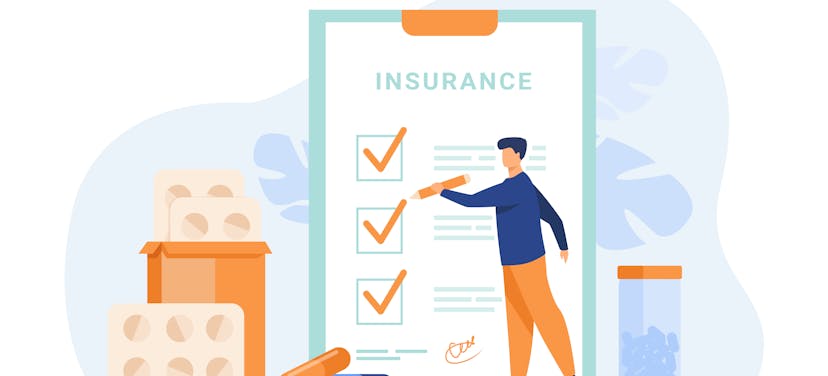 Research
You decided to surprise your family with a quick trip abroad. You've booked a hotel and planned all the details. Fast forward, you're now sitting on the plane, the kids are excited, and as the plane takes off, you remember: "Oh no, we've forgotten to get travel insurance!"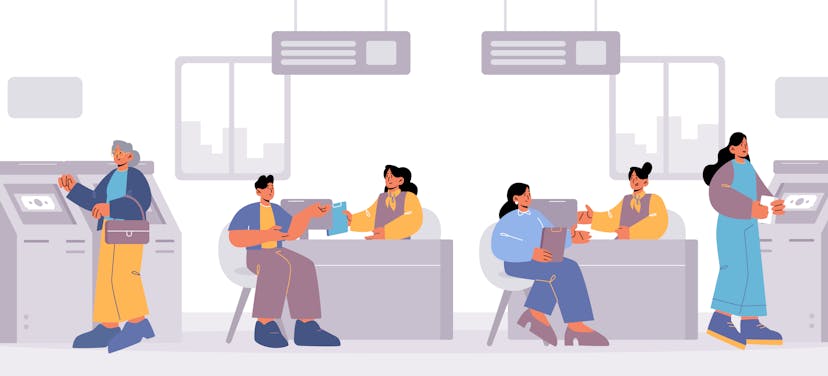 Research
The conversational AI market is booming, and the technology will be further implemented in the banking industry. How do we know this?First, a reported 32% of banks already use some form of Artificial Intelligence (AI) in their operations. Plus, according to Digital Banking Report research, about 75% of financial...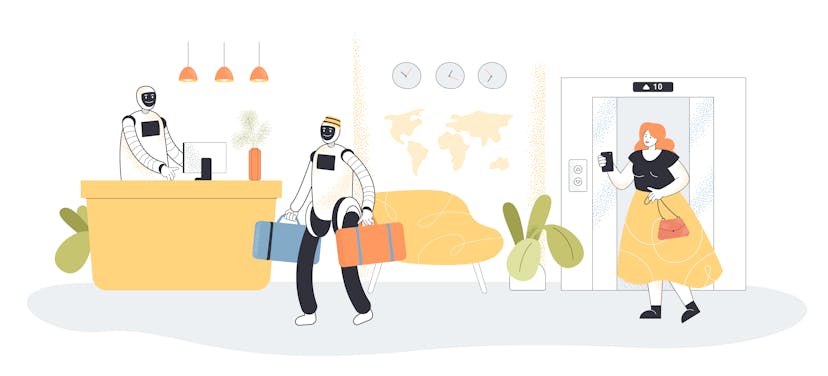 Research
If you run a business in the hospitality industry, you probably went through some of these stages: hiring new staff members, spending countless hours on training, correcting all of their mistakes, organizing additional training, dealing with angry customers because they are not satisfied with your staff members