Source: freepik.com
You decided to surprise your family with a quick trip abroad. You've booked a hotel and planned all the details. Fast forward, you're now sitting on the plane, the kids are excited, and as the plane takes off, you remember: "Oh no, we've forgotten to get travel insurance!"
Suddenly, you're worried whether something could happen to your kids or you may need to pay hundreds of dollars for the simplest medicine, just because you don't have a prescription or health insurance abroad.
Situations like these happen every day.
And they could be avoided by simplifying the process of getting an insurance policy and making it accessible via phone or online.
According to Forrester, the future of insurance focuses on solutions instead of insurance products.
Customers want a solution to make insurance customer service faster and more accessible. And that's precisely where conversational AI for insurance comes into play.
Keep reading to discover how and why to implement it in your insurance business.
Conversational AI for insurance: Quick facts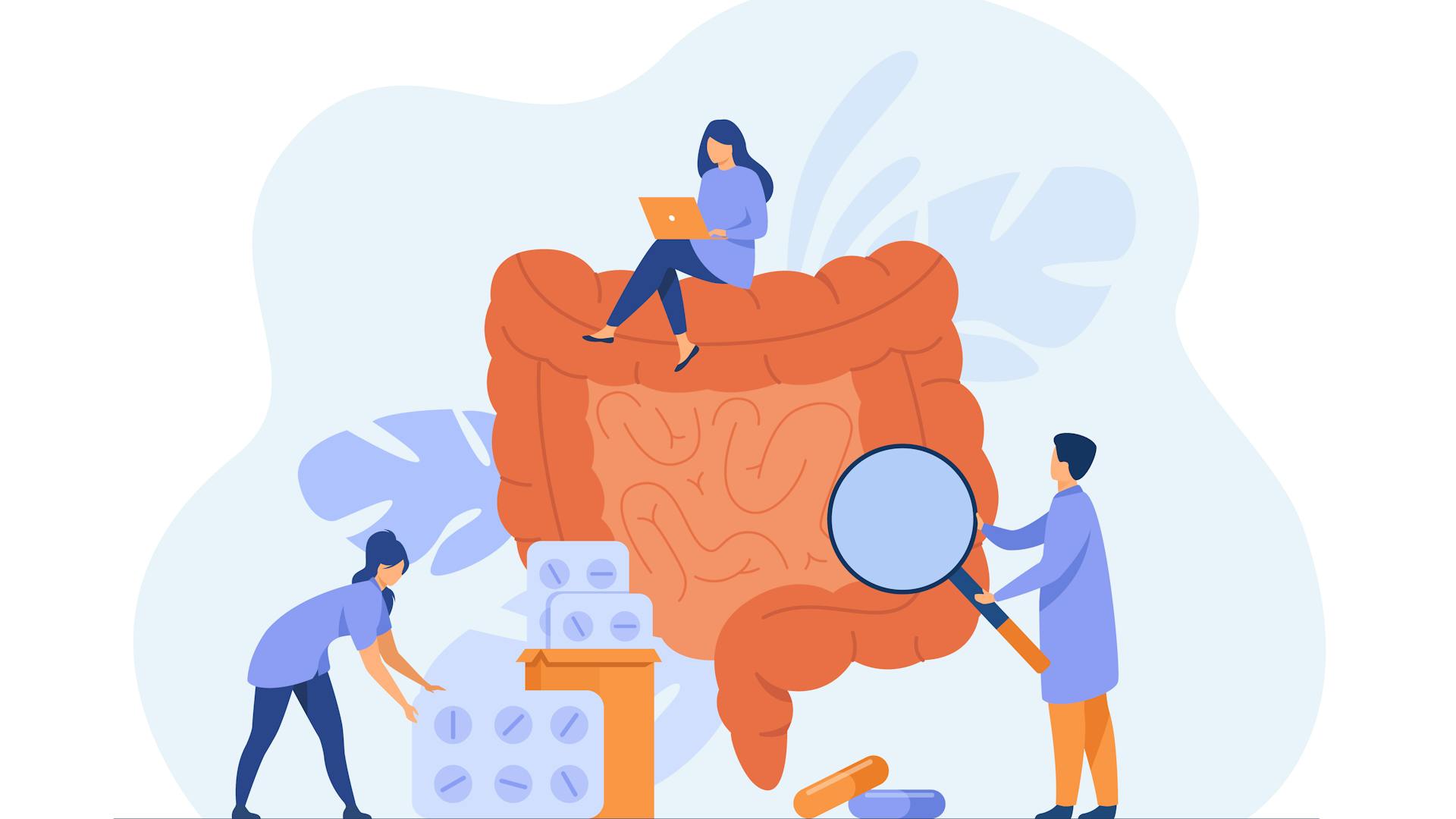 Benefits of using conversational AI for insurance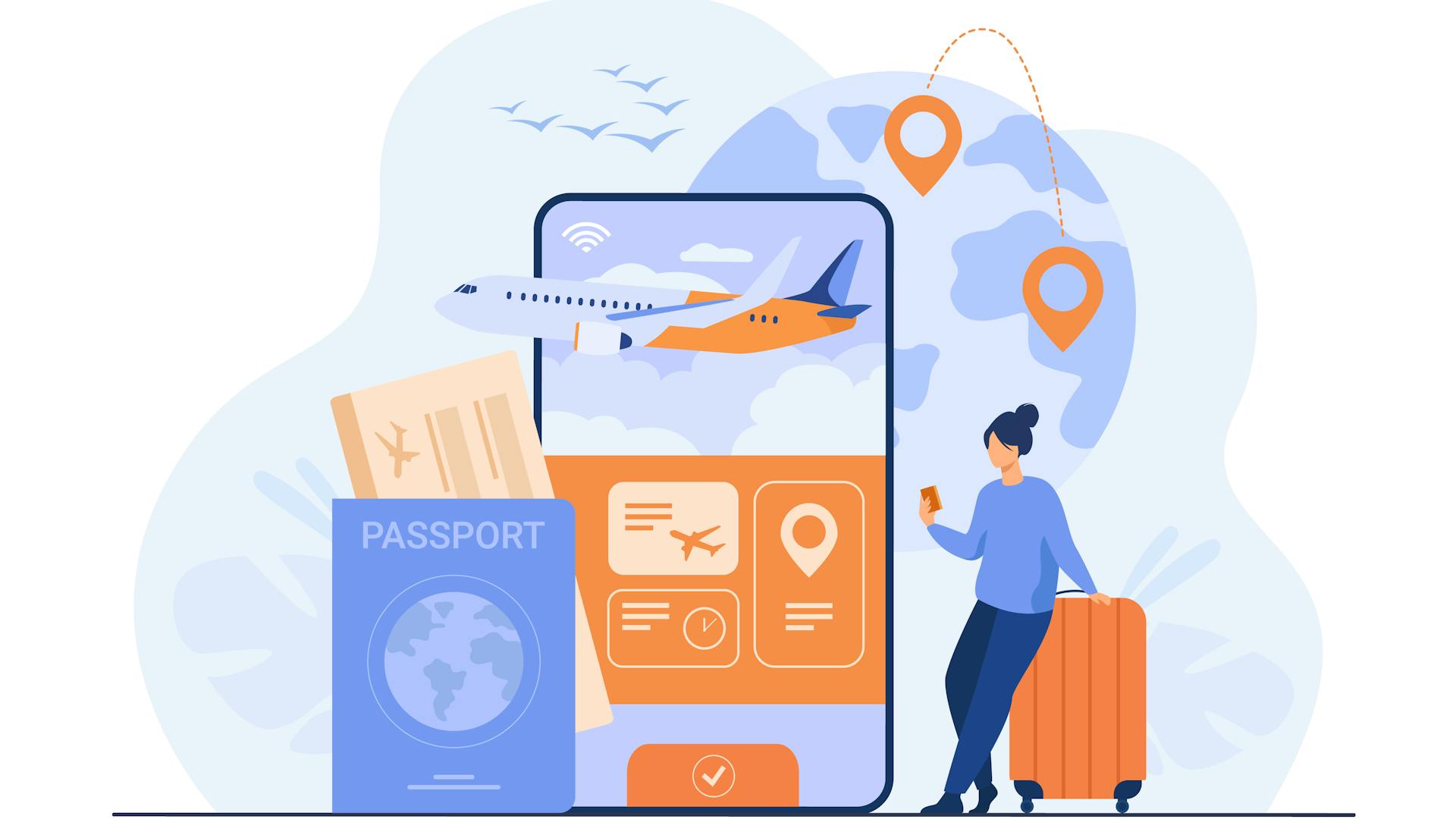 1. Increased productivity
Employees in your insurance customer service department are probably overworked because they must handle numerous requests every day. However, the good news is that most queries are repetitive and you can easily automate them.
That way, your agents will be able to handle more customer requests in less time, which not only increases your productivity but also improves customer satisfaction.
2. Resource optimization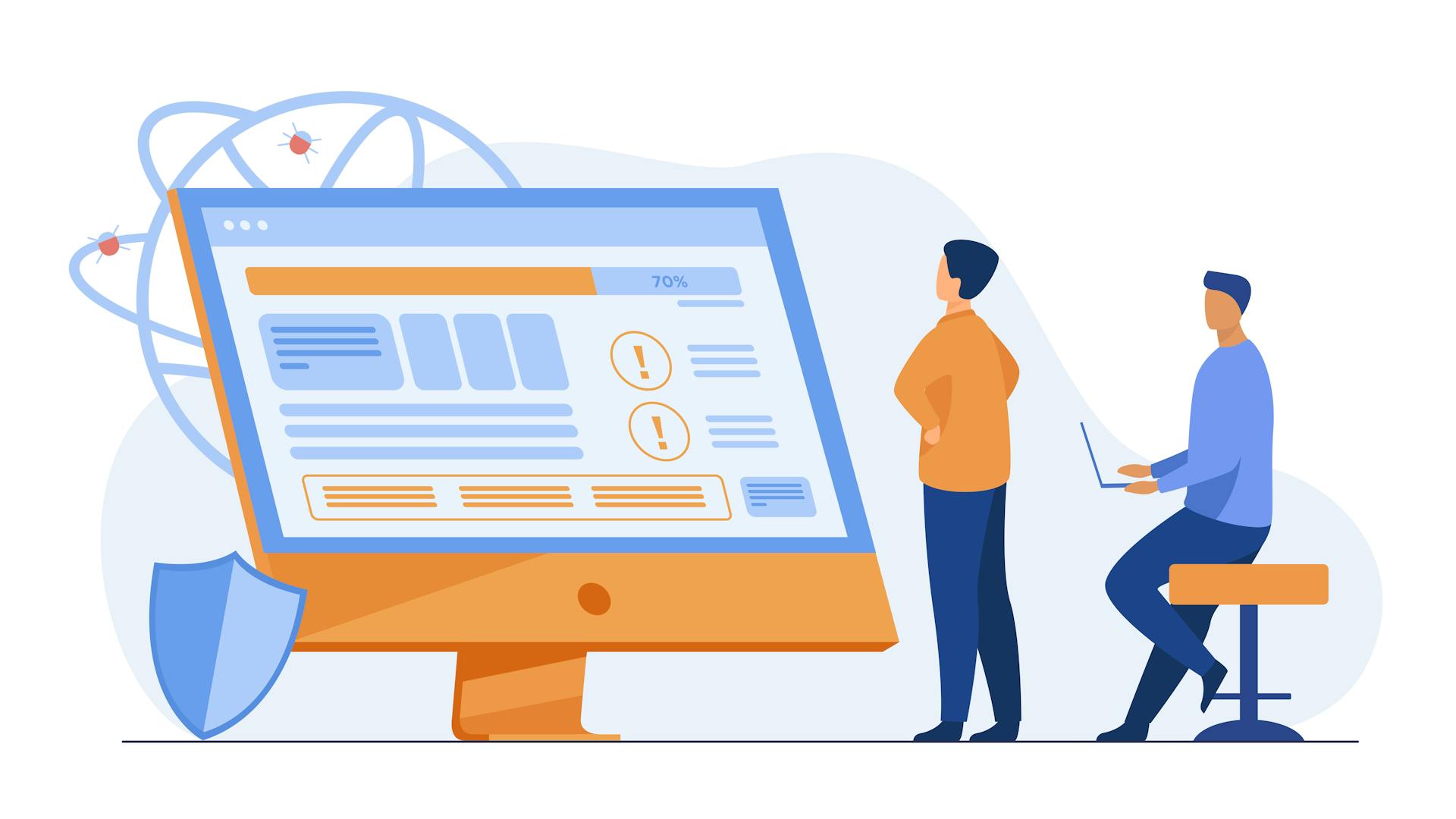 Source: freepik.com
Resource optimization is another great way to use AI in business, especially when the resources are limited, which is often the case.
Your insurance agents are the most precious resource. Implementing conversational AI can take a lot of repetitive tasks off their plate, leaving them time and energy to focus on more complex cases only they can solve.
On the other hand, you're also cutting costs because there's no need to hire additional agents for customer support, even during busy times of the year.
3. Improved customer experience
Customer feedback reveals that the speed of the service is one of the factors they value the most when it comes to customer support.
With conversational AI, they can get help and support as soon as they call, no matter how busy the day is. They get to solve their issues quickly and go on with their day without waiting on the phone to speak to an agent.
Moreover, your AI virtual assistant is available 24/7, even on weekends and holidays. There's no wrong time to call and you can never ask too many questions.
Of course, all this improves customer engagement and overall experience with your insurance company. Excellent service builds loyalty among your existing customers and it also gets easier to attract new ones.
How to use conversational AI for insurance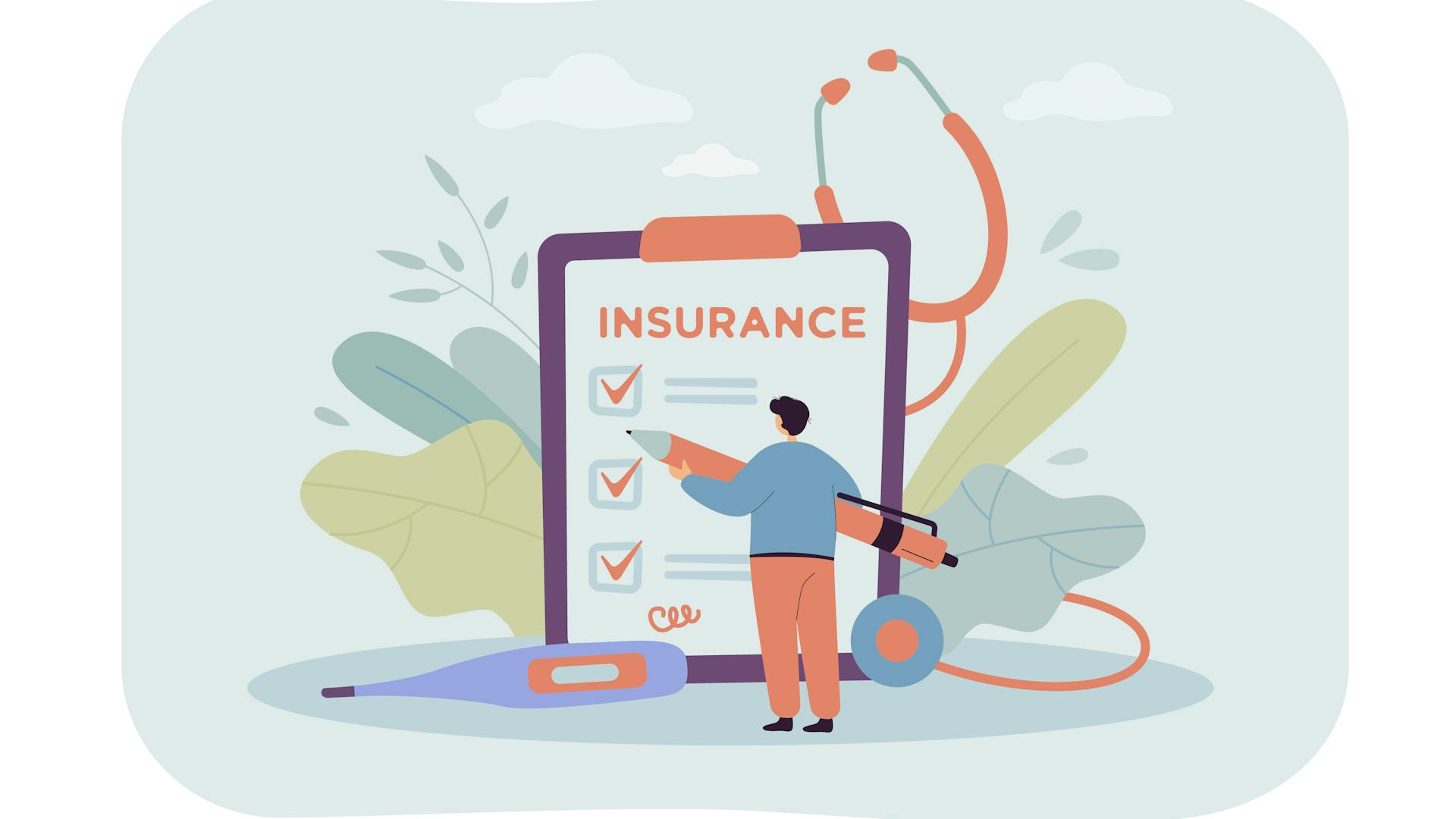 Source: freepik.com
There are many different ways to use conversational AI in your business, depending on what type of insurance you sell and your needs. Here are five ideas for a successful implementation of conversational AI:
Offer self-service options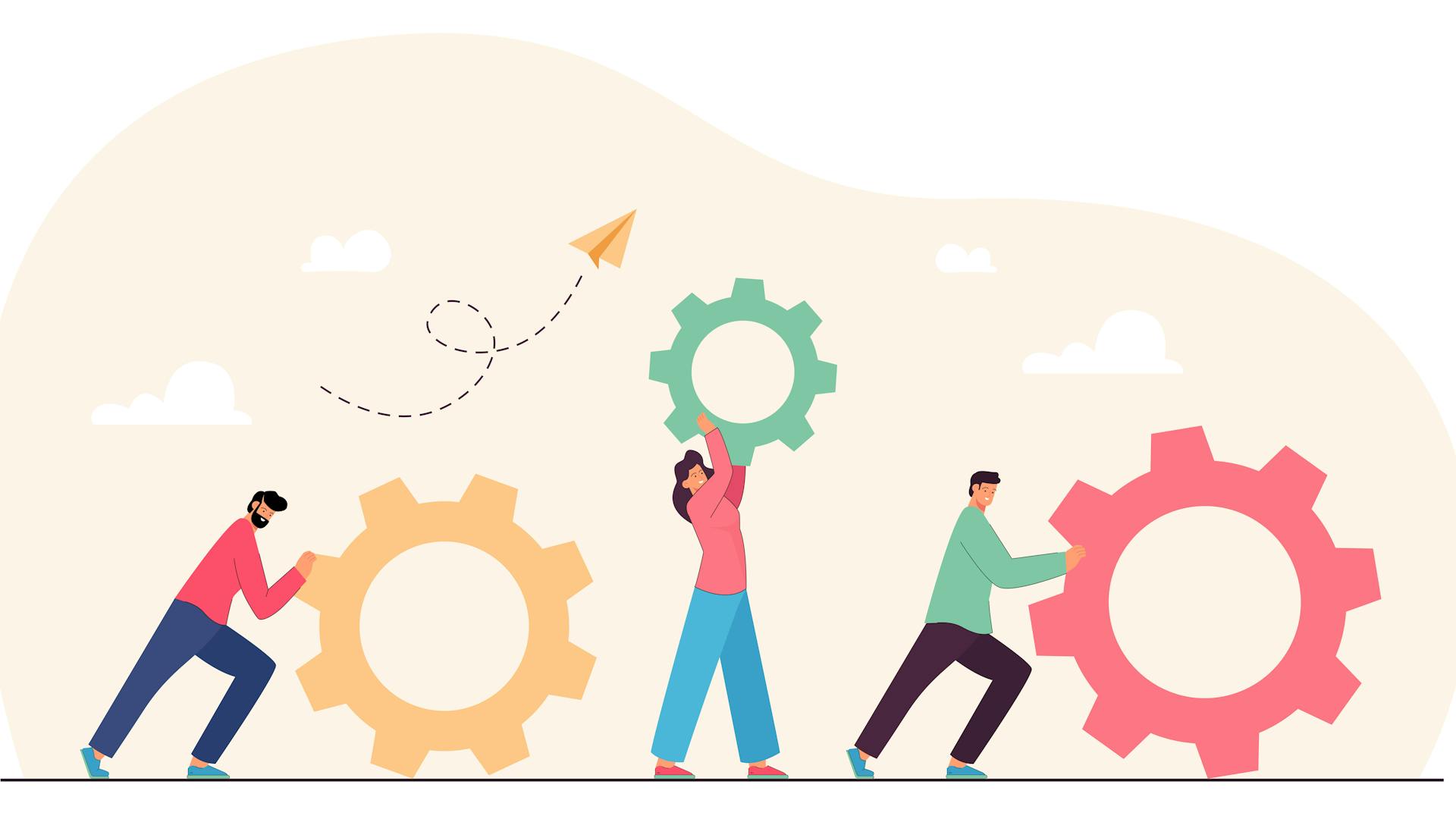 Source: freepik.com
According to a Deloitte survey, 60% of respondents believe that a company should invest in implementing self-service.
Conversational AI is the best way to provide self-service for those customers that don't need to talk to insurance agents.
The biggest benefit is that this type of service is available 24/7, making it ideal for those last-minute situations when someone forgets to buy travel insurance and remembers it the night before the trip.
Virtual agents can guide the person throughout the whole customer journey, from comparing different options and prices to purchasing the right insurance policy.
This is ideal for simpler products like travel or motor insurance that don't require talking to human agents.
IVR payments are a great example of self-service automation that exceeded expectations. Consumers are so used to them that they no longer require talking to a payment provider. The same thing could soon happen with insurers as well.
Automate repetitive queries
Customers have many questions and they need reassurance, especially when considering more complex products like health insurance. The good news is that most customer queries are repetitive and can be automated.
Customer service automation starts with training your conversational AI agent to respond to common questions and offer solutions.
Two biggest benefits you will get:
You'll save a lot of time because your customer support agents no longer have to handle repetitive queries and can focus on solving more complex customer issues.
Automation can improve customer experience because customers can ask as many questions as they want and get reassurance without feeling like they're bothering your agents or making someone else wait.
Analyze customer behavior for patterns to improve sales & marketing
Conversational AI for insurance is based on natural language processing which helps you better understand your customers and their intentions.
Analyzing customer interactions provides valuable data that can help improve their experience.
NLP also helps you detect the emotions behind their words: for example, whether something made them anxious or afraid.
You can use these insights in your marketing campaigns or sales conversations to attract new customers. Make sure to address all their objections, doubts and fears and you'll increase the number of people who buy your insurance policies.
Predict and rate risks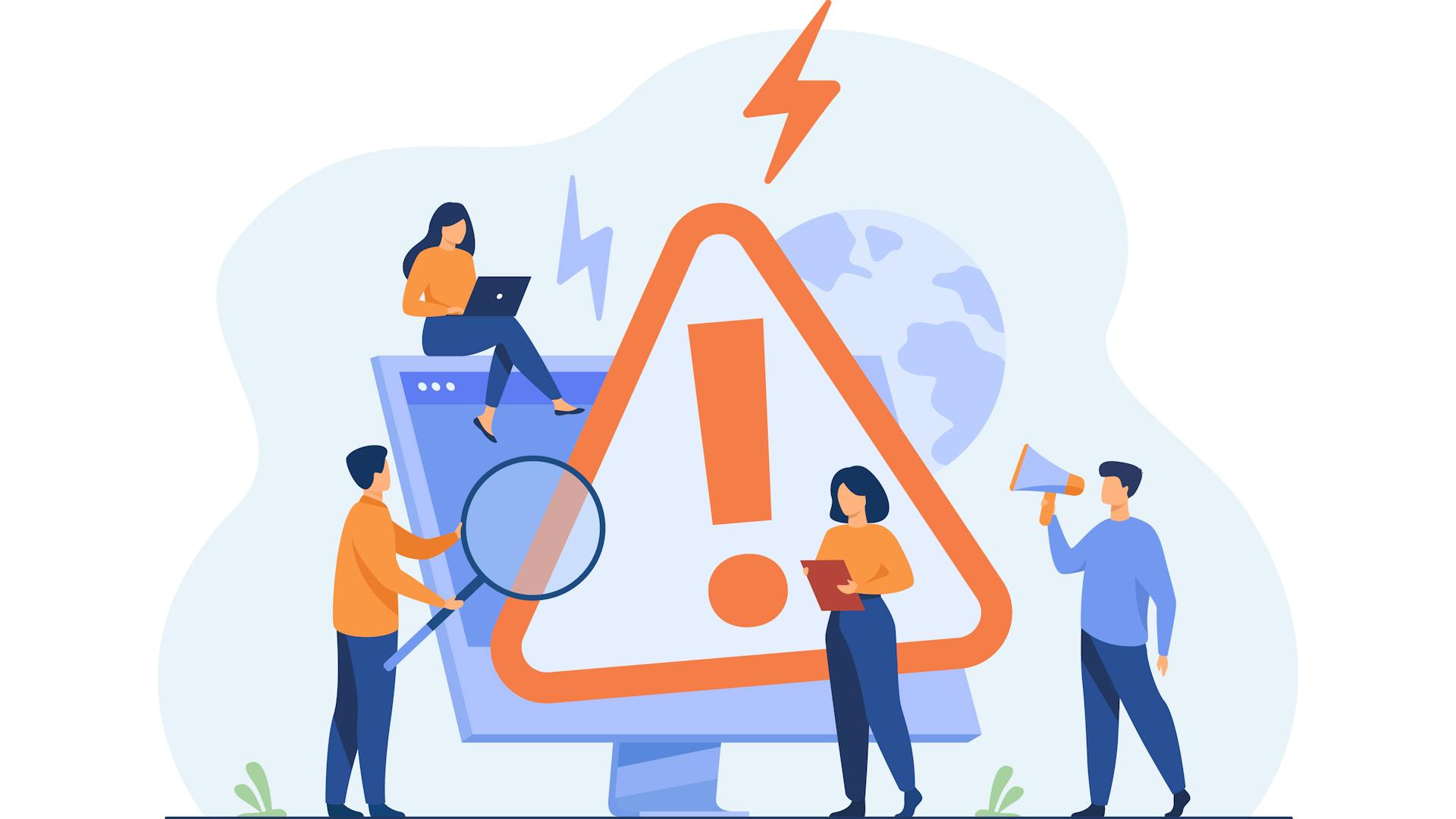 Source: freepik.com
Conversational AI can improve the efficiency of risk assessment, especially when it comes to underwriting and claims processes.
You can also use it for fraud detection. With the help of NLP, it gets easier to detect potentially fraudulent claims and suspicious behavior.
And the best thing is that the more you use it, the better it gets. With every interaction, your AI platform gets more accurate in predicting risks based on past risk assessments and historical data.
Generate structured data sets and claims templates
Using conversational AI technology lets you analyze large amounts of data in real time. A process that would otherwise take weeks to be done and require a whole team of data analysts and a big budget.
It allows you to identify different segments of your clients so that you can customize their customer experience.
Also, you can create automated claims templates, saving you time and resources.
If you want more inspiration on how to implement conversational AI in your business, you can check out how it's done in other industries:
Voice assistants: The future of conversational AI for insurance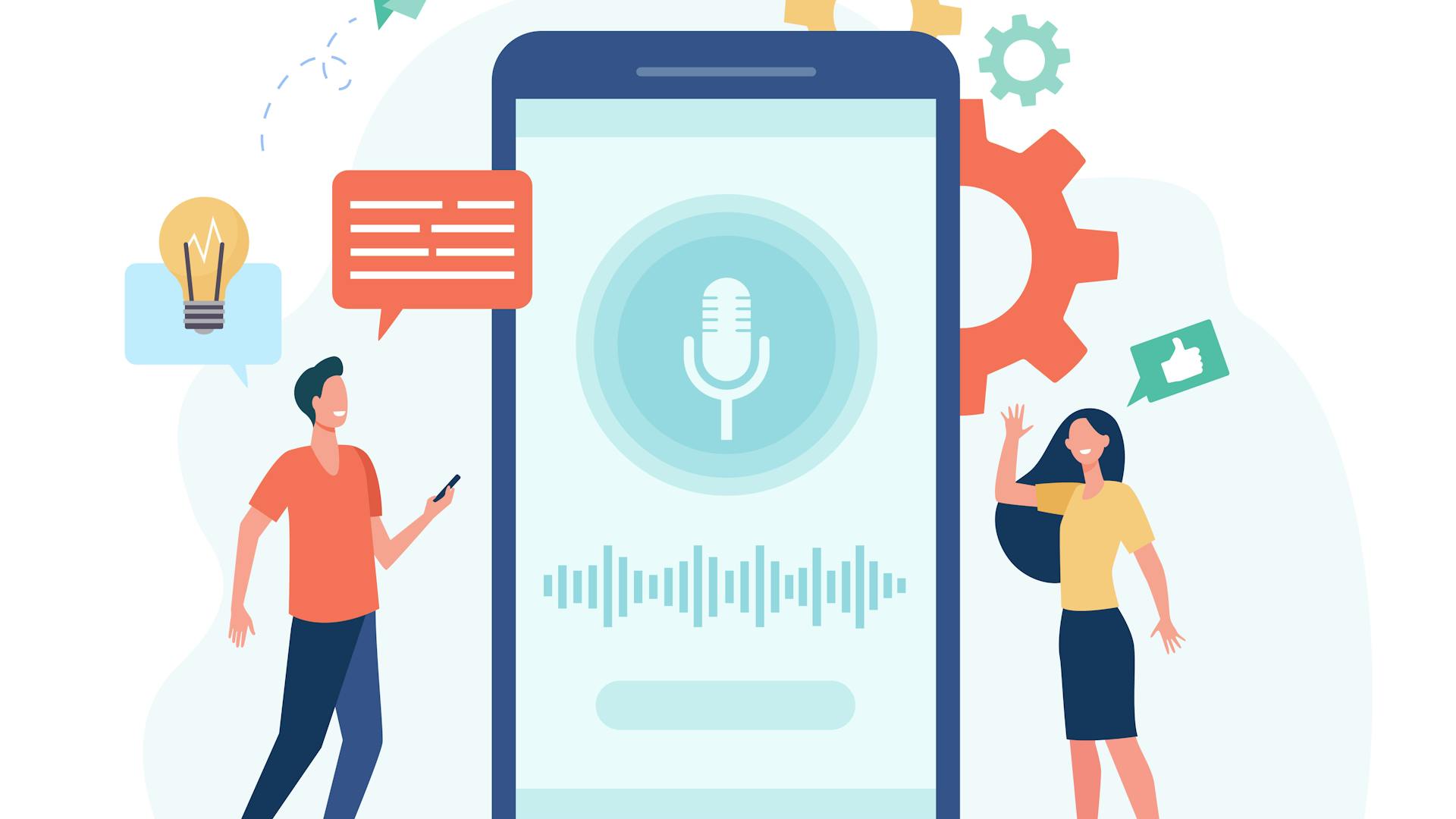 Source: freepik.com
Voice assistants are no longer a luxury; they're becoming standard in the insurance industry, especially in big insurance companies that handle numerous daily requests.
People want to get answers and solve their issues as soon as possible without waiting for insurance providers. Every minute matters and you don't want to lose customers because you had them waiting for service for too long.
Here's how vTalk сonversational AI for Insurance сan improve efficiency and customer satisfaction:
You can fully automate repetitive queries and FAQs
The service is available 24/7, weekends included
You can automate both inbound and outbound calls
It can convert speech to text
It translates both text and speech into multiple languages
It can help you analyze customer interactions so that you can improve customer service
You can also use it to send emails and SMS confirmations at a scale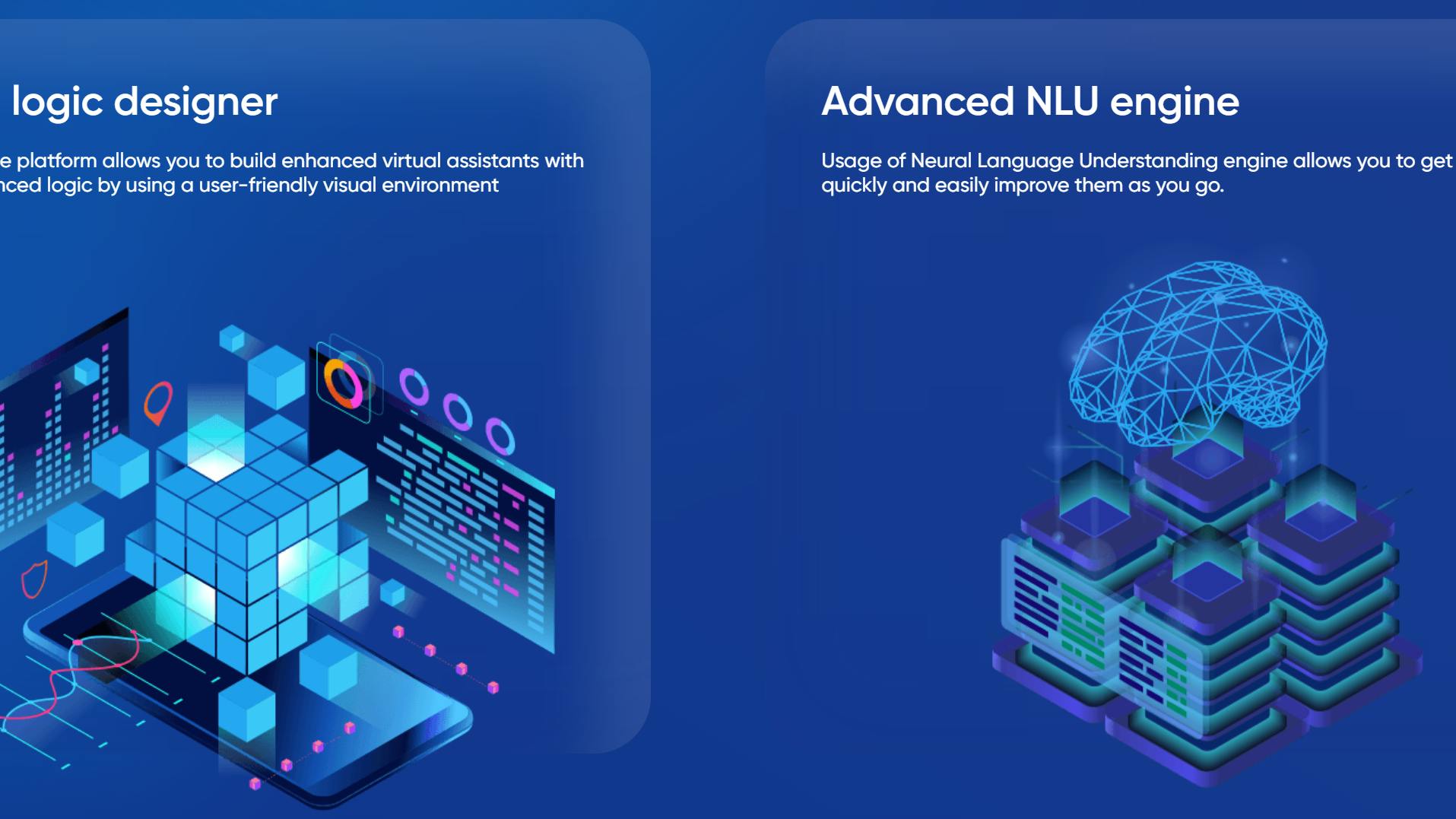 Source: vTalk.ai
Why choose vTalk.ai:
It's easy to implement, you can add it to your website in minutes. Everything is based on a simple drag-and-drop principle and you don't need coding skills or experience to set it up.
Interactions with our highly customizable AI virtual assistants guarantee a high-quality customer experience. You can train them to answer various queries and create different scenarios.
Conclusion
The world of insurance is going through a digital transformation. If you want to stay in the game, you can no longer ignore artificial intelligence. The sooner you implement it, the more benefits you'll get.
There's no better thing to start with than conversational AI because it's easy to use and substantially improves user experience. Not to mention all the time and money you'll save in the long run.
Sign up today and create your AI-powered virtual assistant in minutes.
FAQs
How can AI be used in the insurance industry?
Conversational AI can be used for customer support automation, from answering repetitive questions to guiding customers through buying an insurance policy. You can also use it to analyze customer interactions and detect fraudulent behavior.
How do voice bots help insurance companies?
Voice bots can take off a massive workload from human agents, especially when it comes to repetitive questions and tasks that can be automated. That way, your agents will have more time and energy to focus on complex issues that require a human touch.
What is the benefit of AI in insurance?
The two most significant benefits are saving time and money. Your employees will have more time to focus on important things instead of repetitive tasks, reducing costs because there's no need to hire additional agents. Another benefit is improving customer satisfaction and the speed of your services.
Can AI replace insurance agents?
Artificial intelligence can handle many tasks instead of human agents. When it comes to simpler insurance products, AI could fully replace agents allowing clients to purchase them through self-service. However, insurance providers are still needed to solve some more complicated problems.