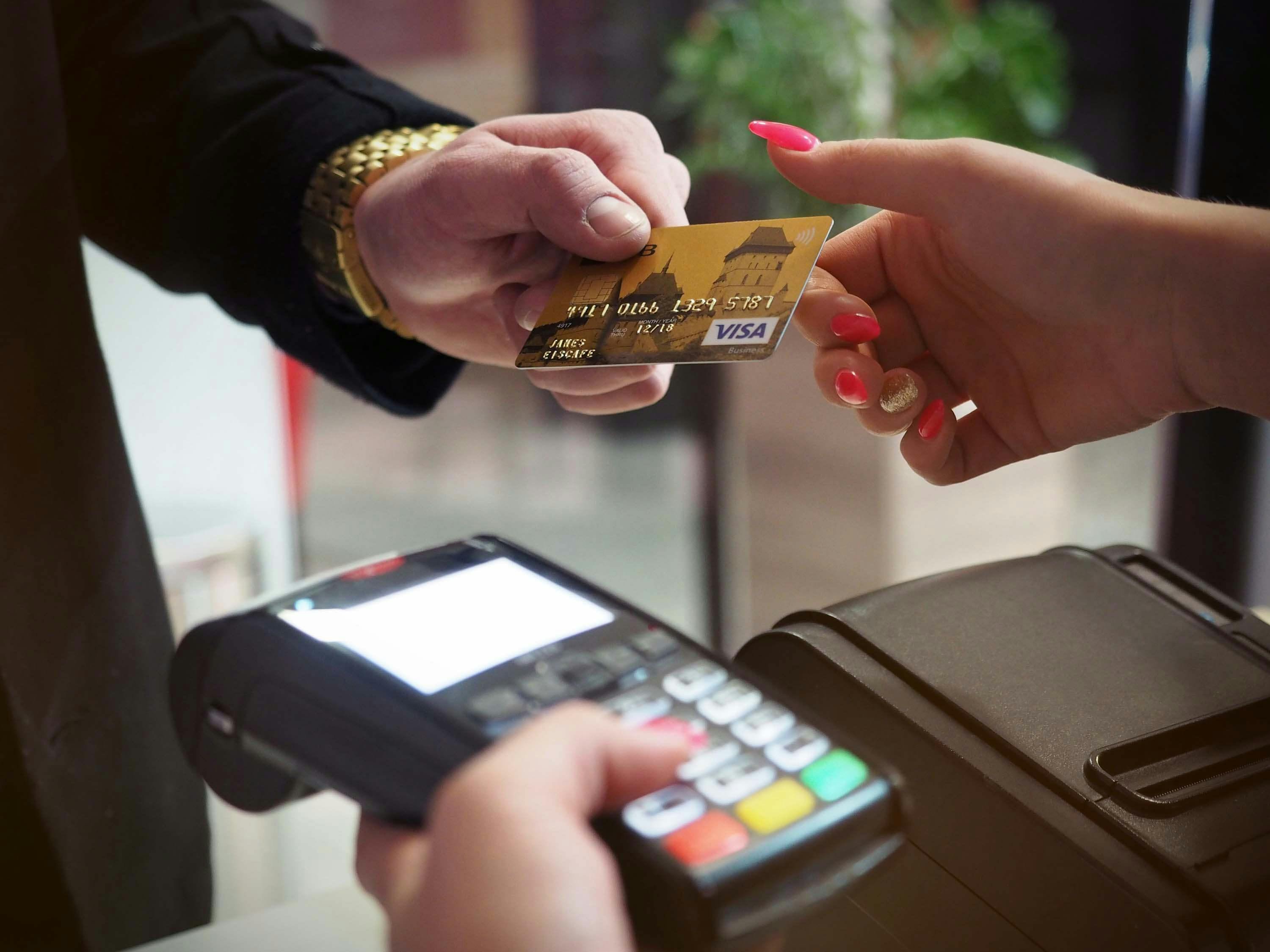 Empowering Customer Care with AI Voice Assistance for self-service
Voice AI simplifies self-service by understanding customer intent and enabling 24/7 assistance without live agents. Customers can easily find solutions at any time.
Let Your Customers Access Answers Quickly
Personalized Conversations
Drive personalized conversations through context-awareness, machine learning, and language processing abilities of self-service ai. The self-service artificial intelligence system learns through human engagement and can tailor-make conversations to suit a person's unique needs.
I am having trouble with my account balance. I don't think it's correct.

I'm sorry to hear that. I can look into that for you. Please confirm your last transaction amount and date.
Entity: last_transaction_date="2023-01-01", last_transaction_amount="50 USD"
Action - API Call:   verify_account_owner("2023-01-01","50 USD")
Thank you, John. I have verified your account and checked your balance. It seems that an error in the transaction caused the incorrect balance to show up. I will rectify this for you immediately.
Personalized Conversations for Maximum Customer Satisfaction
Resolve routine issues and escalate advanced challenges to the right agents using ai in self-service. Drive automated and empathic conversations and improve CSAT and resolution. Improve customer experience with 24/7 AI voice bot response rate.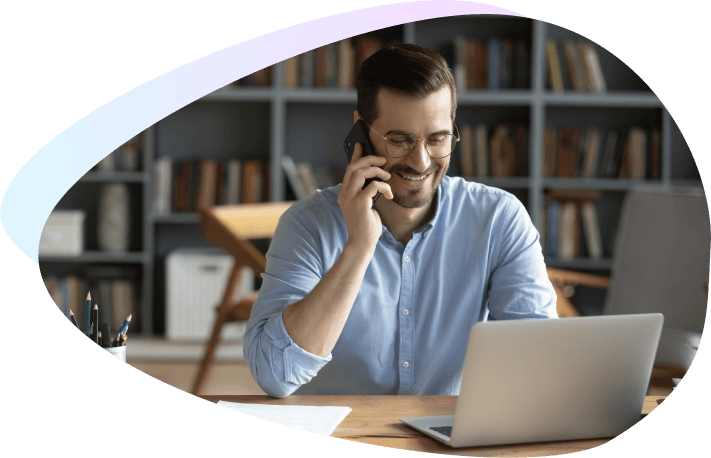 Reduce Operational Costs and Increase Operational Efficiency
Virtual voice assistants can help to streamline operations and automate mundane tasks, freeing up valuable time and resources for your business. By automating repetitive processes, you can reduce operational costs and increase operational efficiency, allowing your business to run more smoothly and effectively.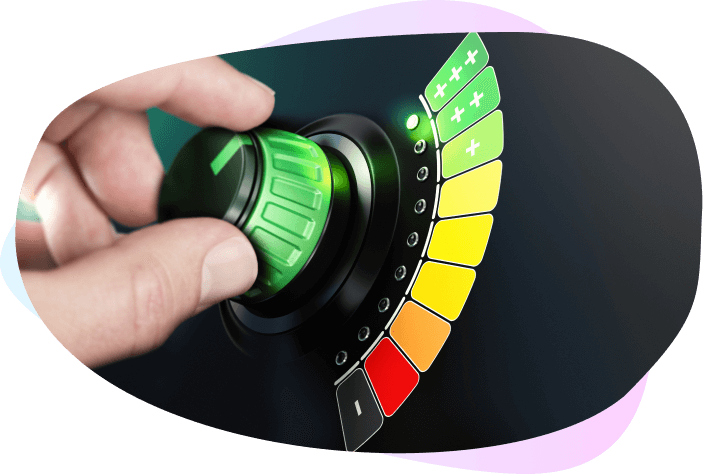 Speak your customer's language
AI digital voice assistants can provide support in multiple languages, which allows companies to expand their customer reach and cater to a broader audience. This feature eliminates the need for companies to hire additional staff who are fluent in different languages, reducing operational costs. It also provides a more personalized experience for customers who prefer to communicate in their native language.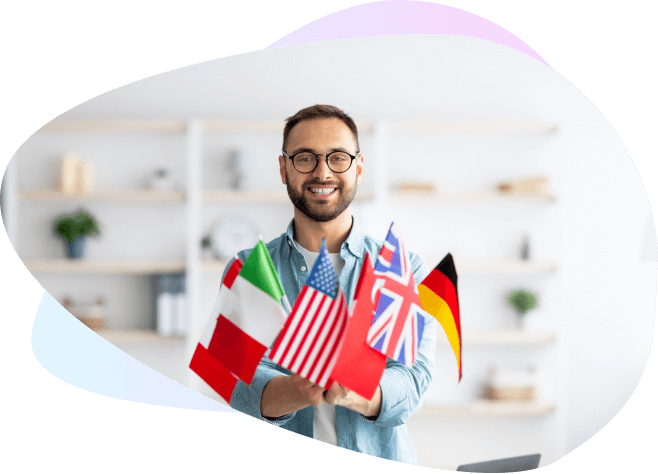 Always On: 24/7 Customer Care
Allowing customers to use virtual voice assistants 24/7 for self-service can provide an efficient and convenient solution for various tasks, including account management, order processing, problem resolution, and more. This helps to provide a seamless customer experience at any time and improves overall satisfaction.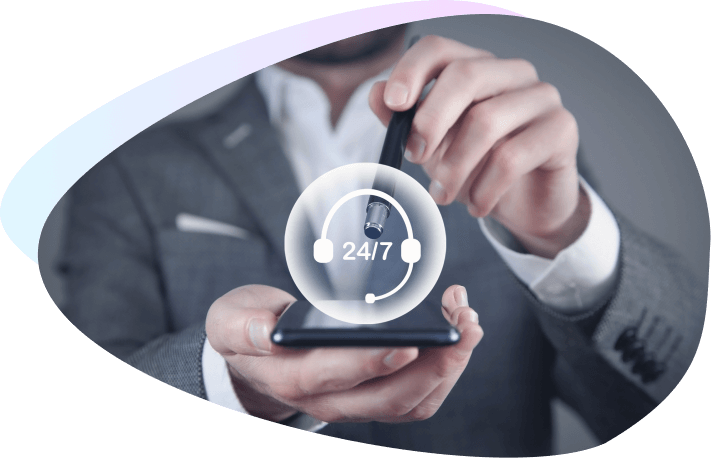 Streamline Operations and Automate Mundane Tasks
AI voice assistants can automate mundane tasks and streamline operations, freeing time for more critical tasks and improving efficiency. By automating repetitive tasks, businesses can focus on delivering a better customer experience, making it easier for customers to find what they need and get the help they require.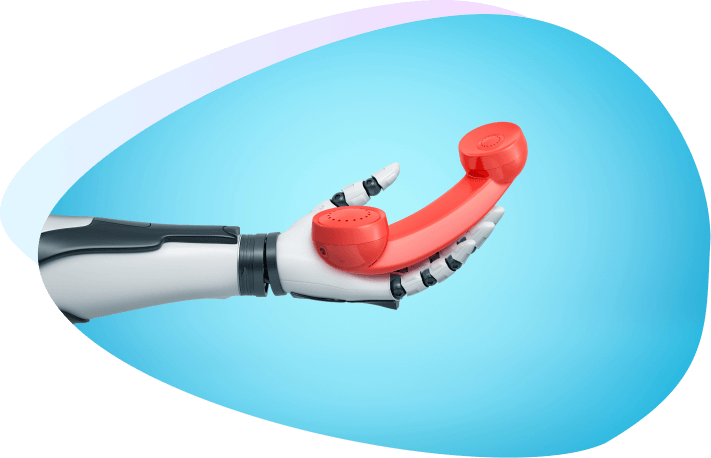 Why
?
Free Setup and launch
The setup and installation of the AI-powered virtual voice assistant are entirely free
3x Cost Reducing
Save operating expenses and increase your productivity by automating typical procedures
Deployment Just in 1 Week
Within a week get your voice AI fully customized to your unique demands and deployed
Proprietary NPL Engine
Get all the benefits with well-designed NLP engine with appropriate human voice interpretation
No Code Development
An enterprise-ready, no-code builder that makes it easier to create AI voice assistants
Free API Integration with Any Service
Our free API integration with any of your services enables business processes to operate correctly
Just six steps to start
Platform
Define a target
Create a conversation script
Build a scenario in visual designer
Provide AI training
Make test calls and improve the model
Go to live calls
Frequently asked questions
Latest insights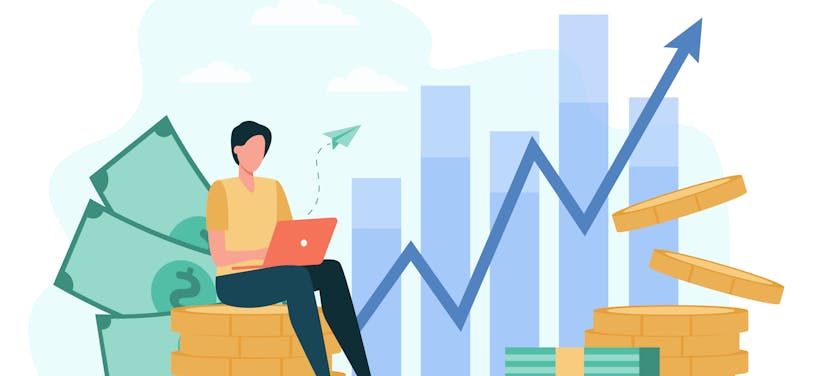 Research
Think about a time when you needed help with your finances. You called your bank, only to be put on hold for what seemed like an eternity. Frustrated, you hung up and tried again later, only to be met with the same result. The whole experience made you feel your time and concerns were not valued.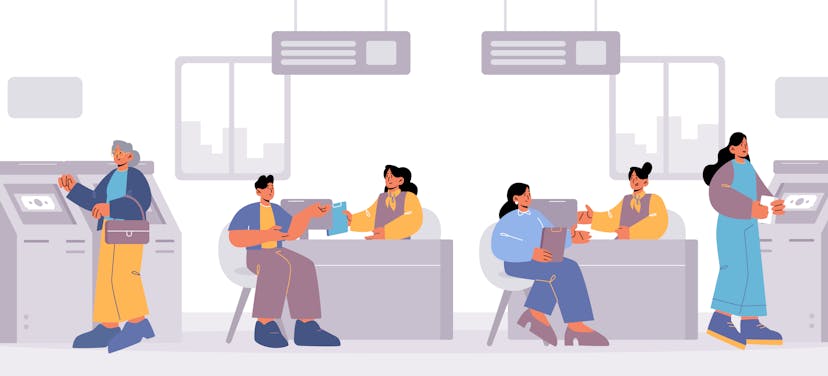 Research
The conversational AI market is booming, and the technology will be further implemented in the banking industry. How do we know this?First, a reported 32% of banks already use some form of Artificial Intelligence (AI) in their operations. Plus, according to Digital Banking Report research, about 75% of financial...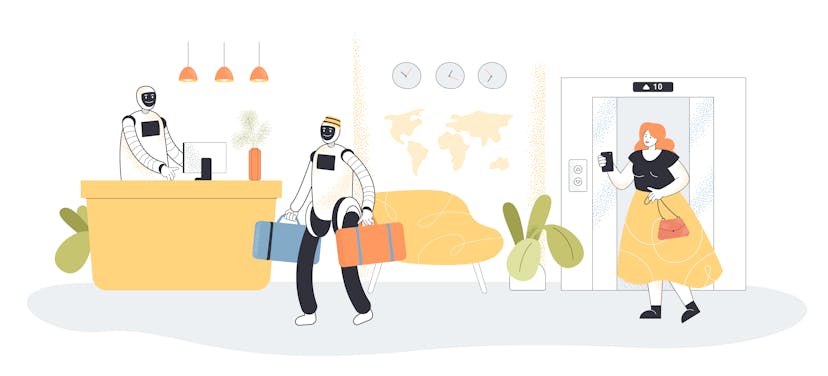 Research
If you run a business in the hospitality industry, you probably went through some of these stages: hiring new staff members, spending countless hours on training, correcting all of their mistakes, organizing additional training, dealing with angry customers because they are not satisfied with your staff members