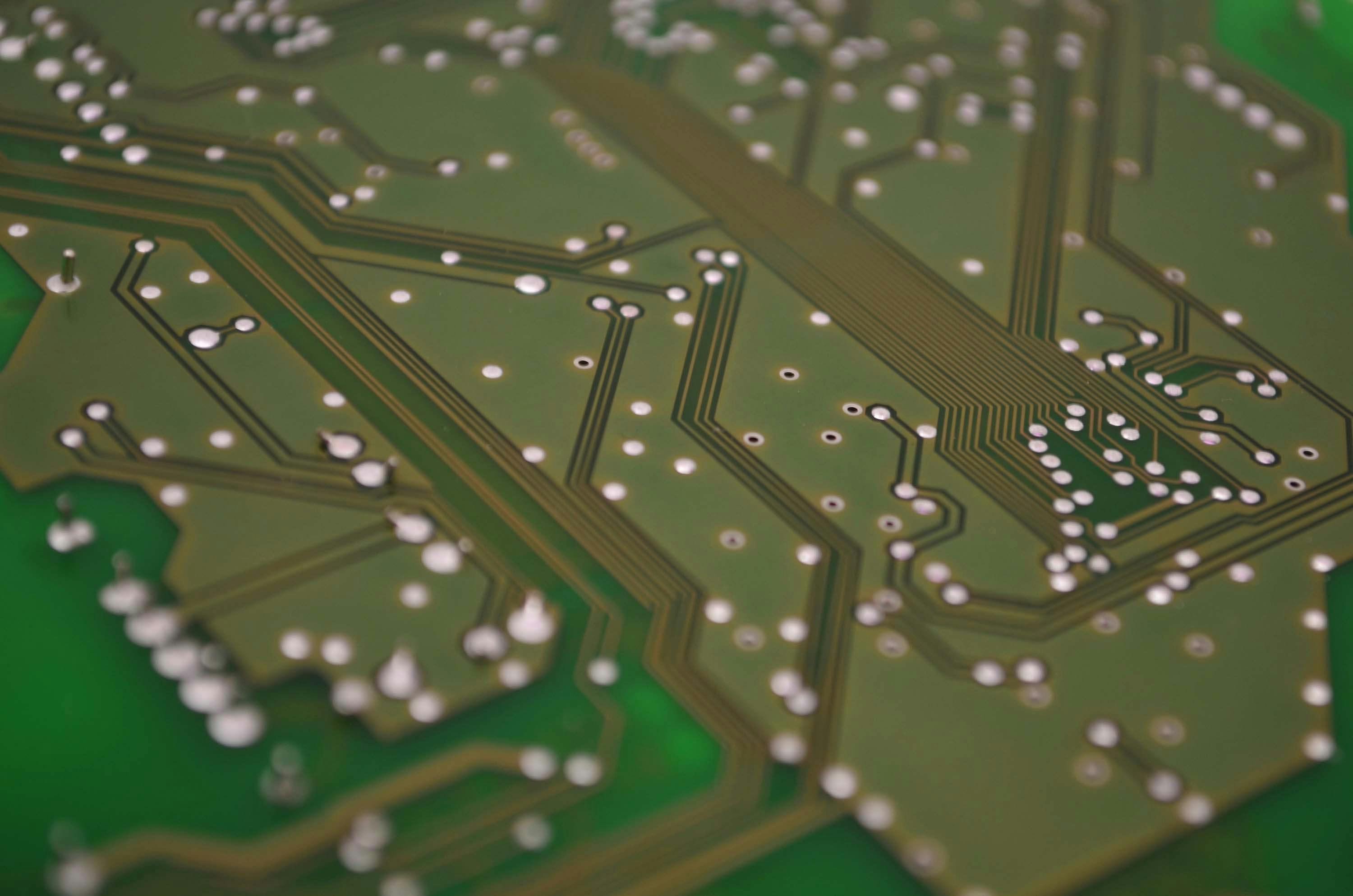 Appointment Scheduling & Setting with AI-driven Voice Assistants
Run vTalk.ai no-code platform with Ai-driven voice bots for automation of appointment scheduling. Our virtual assistants can understand and manage challenging scheduling requests
Voice AI Appointment Scheduling
Self-Service Scheduling
Self-service scheduling can be done by programming the virtual voice assistant with a script that guides customers through the scheduling process, including selecting a date and time and confirming the appointment. This self-service can improve customer experience by giving them more flexibility and convenience. It also saves business time by reducing the number of calls and manual scheduling tasks for the service staff.
Intent: /change_appointment
Entity:  appointment_date="2023-04-15"
Action - API Call:  check_appointment("2022-12-25") - status OK;
Hi, John. I'd be happy to help you with that. I see your appointment was at 2:00 PM tomorrow. What time and date would you like to reschedule your appointment?
new_appointment_date="2023-01-05"
Action - API Call:  change_appointment("2022-12-25", "2023-01-05") - status OK;
Unlocking global communication opportunities
Virtual voice assistants can be programmed to speak multiple languages for appointment scheduling. This allows businesses to support customers who speak different languages, improving the customer experience and increasing the chances of successful appointments. The virtual voice assistant can be integrated with a translation service or multi-language model to understand and respond to customer requests in different languages, which can help improve communication accuracy and fluency.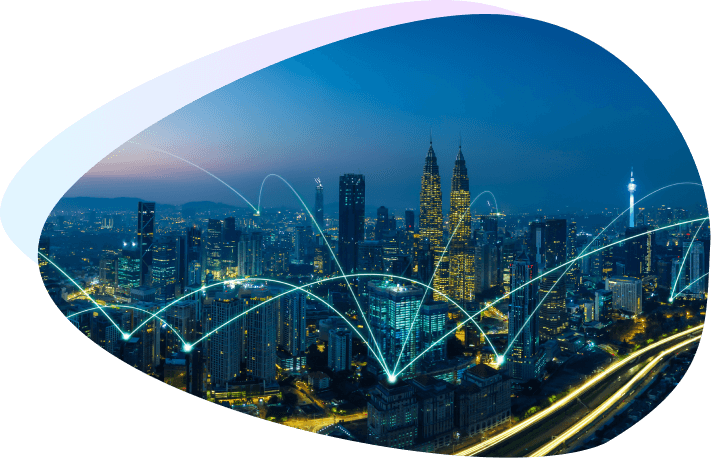 AI-powered 24/7 service excellence
vTalk.ai solution functions within and outside work hours, making it possible to customers to schedule, change time, or cancel appointments at any time, even outside of regular business hours. It can improve customer experience by providing them with more flexibility and convenience. It can also save business time by reducing the number of calls and manual scheduling tasks for the service staff.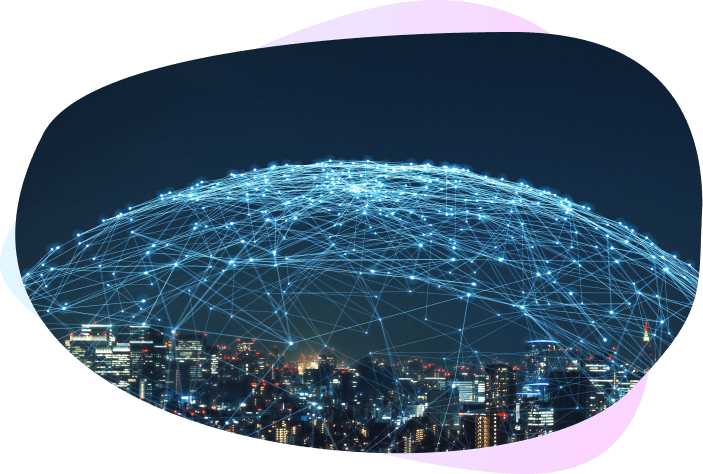 Increase you business efficiency through AI-powered scheduling
AI-powered appointment scheduling can improve business efficiency by automating many tasks involved in scheduling appointments, such as sending reminders, rescheduling, cancellations, and managing customer data. This can free up staff to focus on more critical tasks, such as providing customer service and increasing productivity..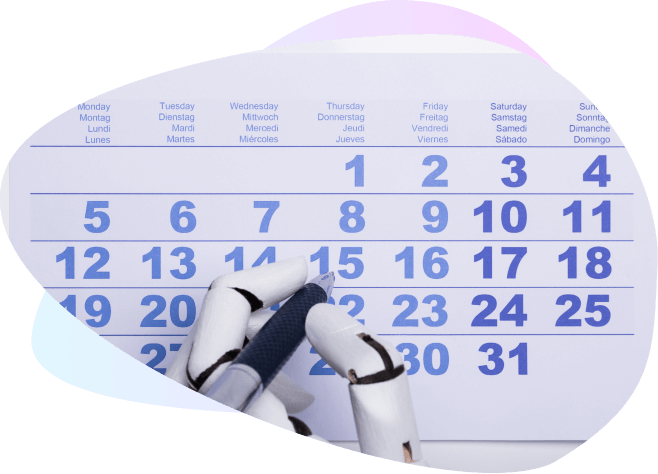 Why
?
Free Setup and launch
The setup and installation of the AI-powered virtual voice assistant are entirely free
3x Cost Reducing
Save operating expenses and increase your productivity by automating typical procedures
Deployment Just in 1 Week
Within a week get your voice AI fully customized to your unique demands and deployed
Proprietary NPL Engine
Get all the benefits with well-designed NLP engine with appropriate human voice interpretation
No Code Development
An enterprise-ready, no-code builder that makes it easier to create AI voice assistants
Free API Integration with Any Service
Our free API integration with any of your services enables business processes to operate correctly
Just six steps to start
Platform
Define a target
Create a conversation script
Build a scenario in visual designer
Provide AI training
Make test calls and improve the model
Go to live calls
Appointments and Reservations for Every Industry
Hotel Reservations
Car Rentals
Travel Notifications
HIPAA-Compliant Authentication and Scheduling
Prescription Refills and Reminders
Scheduling
Tracking
Outbound Notifications
Service Repair
Recall Campaigns
Emergency Roadside Assistance
Schedule Service or Repairs
Schedule Delivery/Pickup
ETA Status Updates
Table booking
Outbound Booking confirmations
Reminders and special offers
Frequently asked questions
Latest insights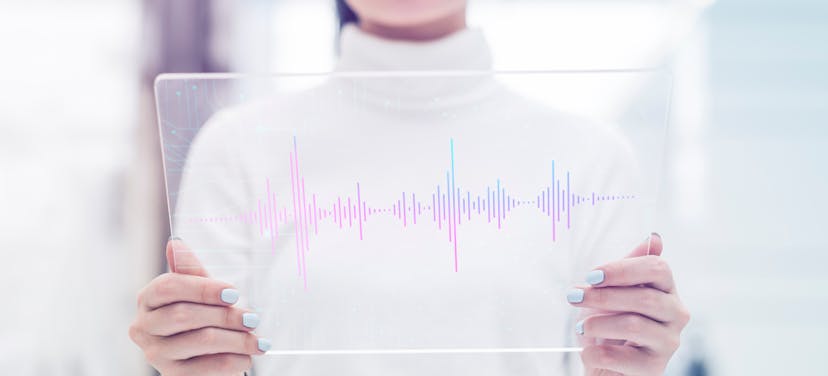 Research
Voice recognition technology has opened up a world of possibilities when it comes to the medical field. From reducing the risk of cross-contamination to streamlining administration and medical documentation, voice recognition technology makes work more efficient.According to Statista, 90% of large...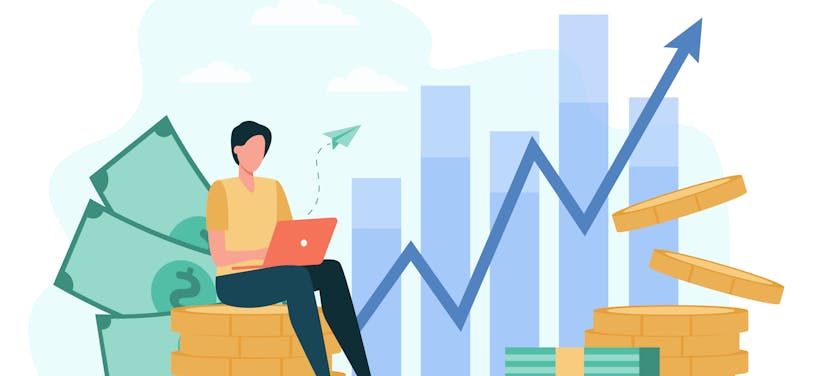 Research
Think about a time when you needed help with your finances. You called your bank, only to be put on hold for what seemed like an eternity. Frustrated, you hung up and tried again later, only to be met with the same result. The whole experience made you feel your time and concerns were not valued.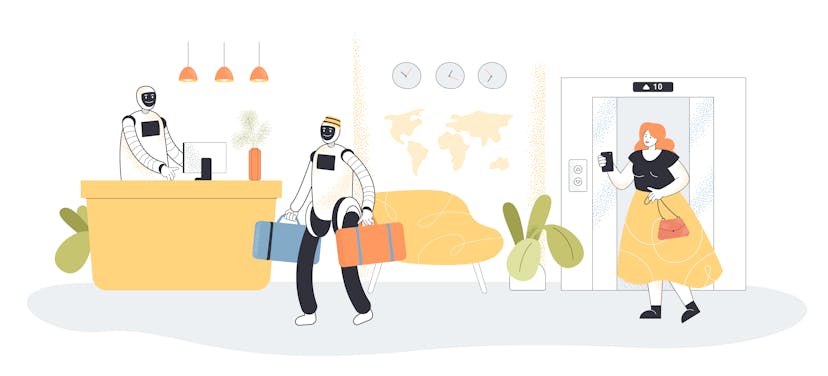 Research
If you run a business in the hospitality industry, you probably went through some of these stages: hiring new staff members, spending countless hours on training, correcting all of their mistakes, organizing additional training, dealing with angry customers because they are not satisfied with your staff members